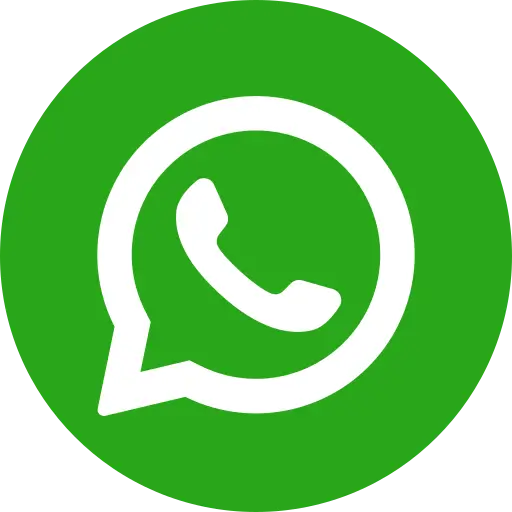 In the slums of ward 58 and 65 under the Kolkata Municipal Corporation, early initiation of breastfeeding was not a common practice. This staggering information came to light when Field Staff from our 'Stop Diarrhoea Initiative' project started working within the community. After closely probing the situation, it was discovered that poor knowledge of breastfeeding practices was one of the main reasons contributing to the high incidence of diarrhoea-related deaths among infants of the community.
Early initiation of breastfeeding is instrumental in making children less vulnerable to contracting diarrhoea. Many studies have established that young infants who are not breast-fed have a 25-time greater risk of dying of diarrhoea than those who are exclusively breast-fed.
A key aspect of our programmes to tackle diarrhoea is intensive counseling sessions for mothers to educate them on the horrors of this 'killer' disease and enable them to further spread awareness in their communities. During one such counseling session with pregnant and lactating women, it was observed that there were several myths and misconceptions revolving around the topic of breastfeeding.
Bal Raksha Bharat, with its timely intervention and counseling was able to address these myths and misconceptions to a large extent. This situation in the community also highlighted the critical need of service providers in order to adopt positive practices.
In order to foster the practice of breastfeeding (and other healthy practices as well), various activities were planned and organised by Bal Raksha Bharat in the two wards. The main objective was to create awareness among pregnant women and lactating mothers and therefore an attempt was made to also involve their family members. Husbands and mother-in-laws of these women were sensitised about the importance of early initiation of breastfeeding.
The next steps included generating confidence among Frontline Health Workers (FHWs), Aanganwadi Workers (AWW), Integrated Child Development Scheme (ICDS) Supervisors and Honorary Health Workers (HHWs). Simultaneously, sessions were planned at the service delivery points accessed by our intervention communities which were mostly based in Government hospitals and Healthcare Centres.
Early initiation of breastfeeding ensures that the newborn has mother's breast milk within the first few hours of its life. This simple yet crucial act can protect infants from dying during the most vulnerable time of their lives. This point was reiterated in every meeting and follow-up session.
Soon, the change was visible in the community. On one hand, numerous new mothers in the area started breastfeeding their newborns and with time, it became a standard practice. Healthcare providers in hospitals and healthcare centres also started advocating for the early initiation of breastfeeding. Eventually, a movement was created for sustaining this critical practice of child care and the mothers were the true champions.
A large part of our work is centred around providing a healthy start to newborns and infants and curbing preventable under-5 mortality. With you support, we can reach one more child in need. Please click on DONATE button on top to make a small contribution.