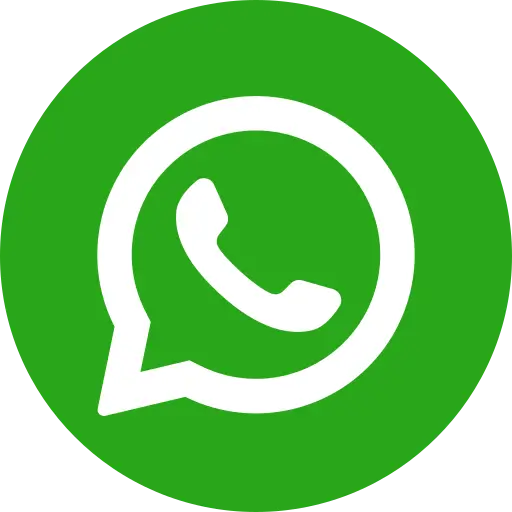 The people of the Sarangada Tribe, blindly believe in Child Marriage. Through the ages, the Tribe has been influenced by modern education and hence, these traditions with are against the basic rights of children are now being questioned. Geetanjali is a 16-year-old adolescent from this tribe in Odisha. Her family belongs to the Schedule Caste and is purely agrarian and has been acutely poor for the last 4 generations.
Due to all these adversities, Geetanjali's parents were getting her married without her consent. Initially she faced mental and physical torture whenever she raised her voice against their plans to marry her. Eventually, with the help of Bal Raksha Bharat Field Officers she managed to communicate her concerns and her parents started to listen to her.
When several visits by the Field Officers was not yielding desired results, she directly interacted with the groom's family, and the groom himself. She explained her point of view and asked one simple question, "Can you please ask me… when i want to get married?" Eventually, she involved the Panchayat Pradhan and finally managed to stop her child marriage.
Geetanjali is studying in 12th standard today and hopes to pursue higher education. She is an inspiration for many girls in her community who want to continue their education. She is counselling her peers about the ill-effects of child marriage, and how to raise a rock-solid voice against this social menace. Through her work she is stopped 5 child marriages in her village and wants to continue her work in years to come.