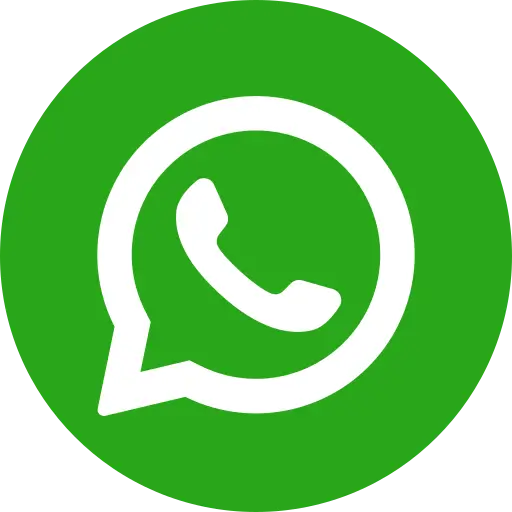 Raj* was forced to leave school at age 11 because of poverty. His father is an addict, and Raj grew up in a violent environment where physical and verbal abuse were common.
His parents forced him to take a job in a roadside restaurant. For two years, Raj endured 24-hour shifts and an unending cycle of cooking, cleaning and waiting tables. The 4,500 a month he earned was his family's only income.
A Bal Raksha Bharat-supported group called "Lucky" became aware of Raj's situation. Children from the group confronted Raj's parents and urged them to let him go back to school. They met stiff resistance, as the family needed the money Raj was earning.
So the children turned to the community's Child Protection Committee, which is also supported by a Bal Raksha Bharat initiative. It took a month of discussions with Raj's parents and his employer, but eventually they were persuaded. The next hurdle was convincing school authorities, who were reluctant to accept him back. Raj's advocates pointed to a 2009 right to education law, and Raj was re-enrolled.
Raj is now 14 and thriving in school. The children's groups and a few motivated teachers continue to ensure he has equal opportunities. The school discovered his athletic potential and trained him in running. Raj has begun winning races and recognition from his school. His talent was spotted by local authorities who asked him to represent his area in an inter-district championship, where he won a trophy.
"I was working and never thought I could study again or represent my district in sports," said Raj . 
"Sometimes, I feel this is all a dream. I am lucky to have been found by the Lucky children's group."
* after a name indicates that the name has been changed to protect identity. This must be reflected in all usage.