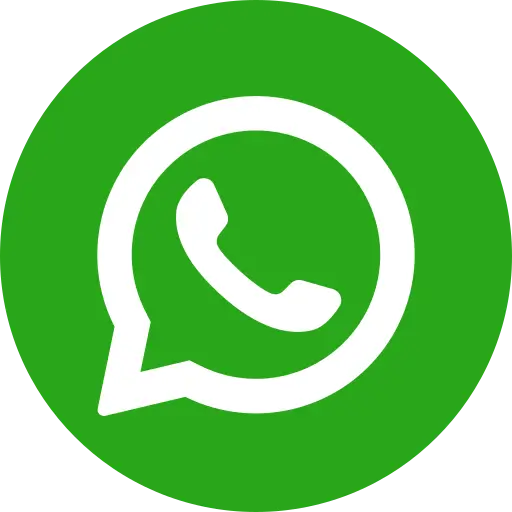 Anju Rani, all of 15, has emerged as a real agent of social change. Our Child Champion from Daulatpur village in Fatehbadher, Haryana spoke at TEDx Pune – an day-long event that focused on bringing together contemporary ideas in the form of short, powerful talks to inspire better cities and citizenship.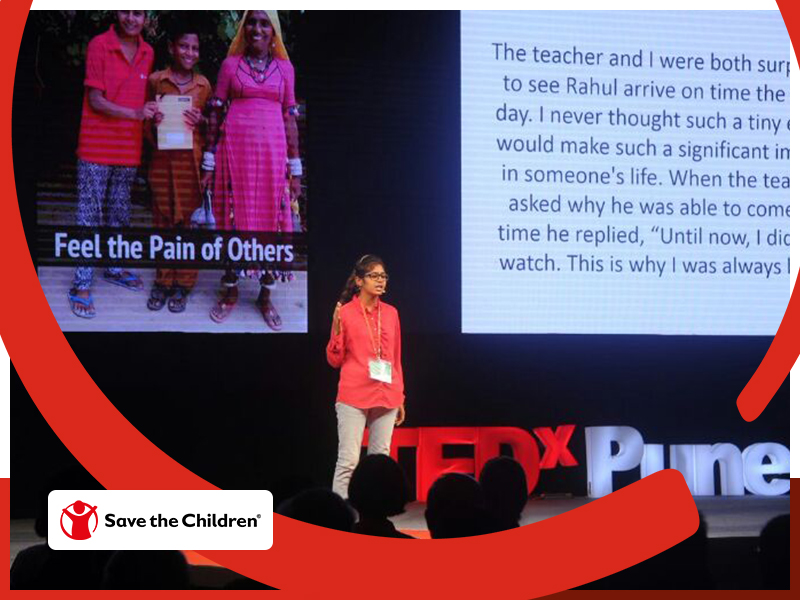 Anju, the little change-maker had insightful learnings to share at TedxPune. She spoke about understanding the problems from the perspective of people whom we want to change, taking first step towards change instead of waiting for someone else to solve it and collaborating with like-minded people to achieve larger goals. She received a standing ovation by more than 1000 attendees. She said, "I was lucky to get exposed to Bal Raksha Bharat's Programme, but now I want more and more girls from my region to benefit from the knowledge of Child Rights," said Anju. On her return from TEDx Pune, Anju received a very warm welcome in her village.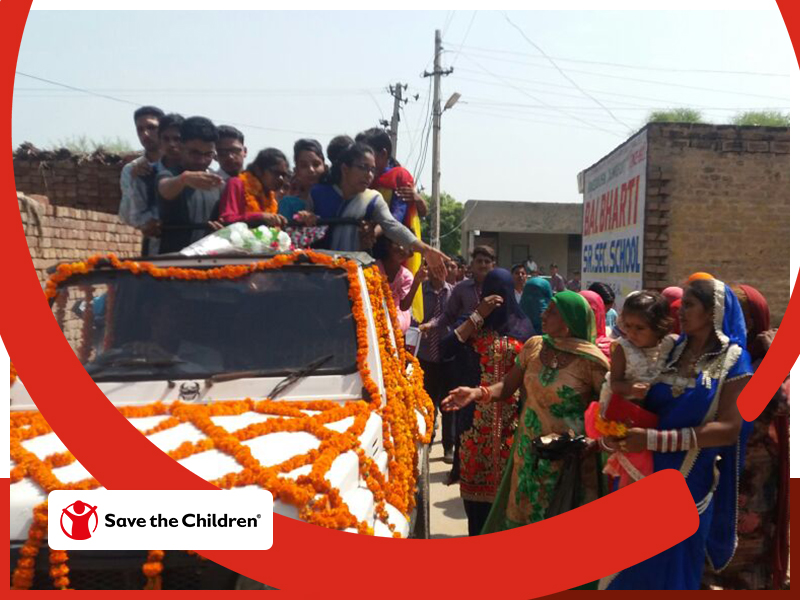 Anju was selected through our intervention – 'Strengthening Child Rights in Cotton Farming Districts of Punjab and Haryana'. A class nine student, she was groomed on Child Rights through our Children's Group sessions in her village. She became aware of gender-based discrimination through our "Lalita Babu" Module training on Life Skills. She has been at the forefront of our campaign 'Komal Haath Kalam Ke Saath', which aimed at enrolling out of school children engaged in labour. She has been involved in rescuing 46 children from work and enroll them back to school.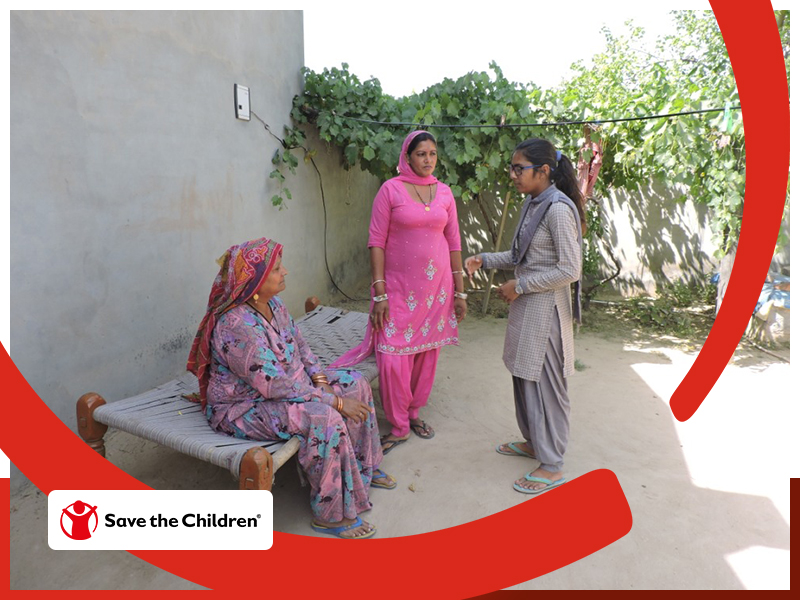 She was selected as a Child Rights Champions and further groomed on her interpersonal and public speaking skills in past two years. All these interactions nurtured and groomed her interpersonal and public speaking skills. She was nominated for Ashoka's Youth Venture fellowship by Bal Raksha Bharat and was selected for a year-long training on social entrepreneurship.