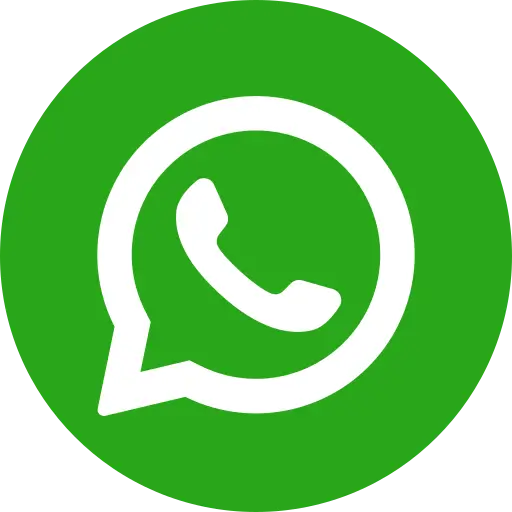 Working in the scorching heat, carrying heavy bags, getting regular scolding from the employer, receiving gruesome injuries – this was 12-year-old Subhdeep's daily routine while working in the cotton fields. She lives in Jandawala village of Bathinda Block of Bathinda District. Her father Ranjeet Singh is a driver and her mother Sarbjeet Kaur is a homemaker. Coming from a very marginalized family she had to support her family to meet the basic requirements. Stuck in the vicious cycle of poverty and with no landholding, she ended up serving as a labourer in her employer's cotton fields.  She did it unwillingly just to help her parents support the education of her younger two siblings.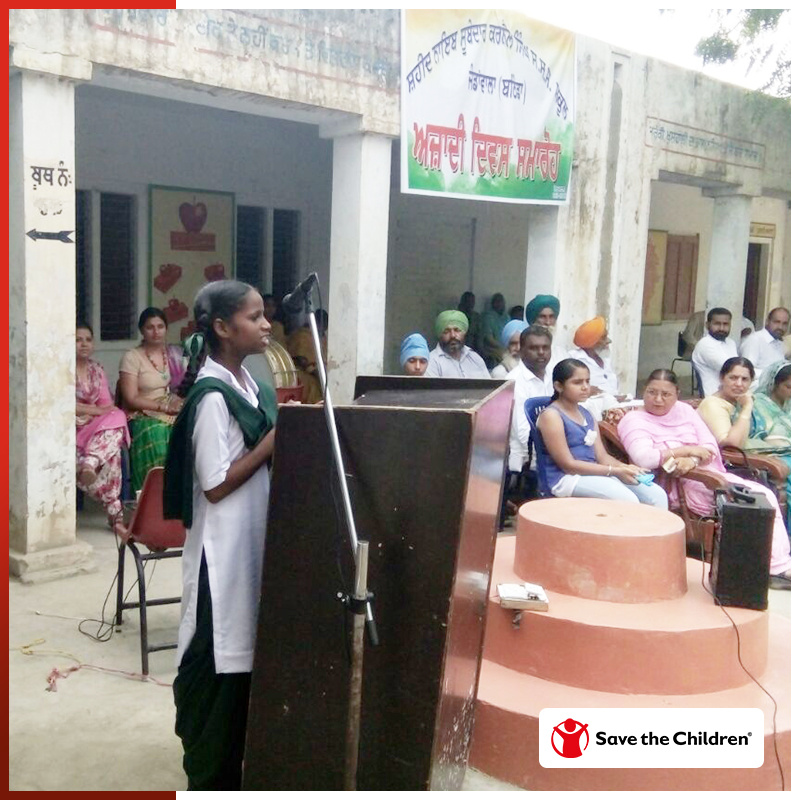 Her village Jandawala is one of the villages of Bathinda where Bal Raksha Bharat has an active Child Protection Committee and Children Groups. They rescued Subhdeep from child labour and got her enrolled in school. Our team made her and her family commit that in future she will never do child labour nor skip school. She became regular at school and started showing great interest in studies.  Eventually she joined as a member of our Children's Group.
She attended regular meetings and acquired a lot of information regarding child rights, gradually she became an active member. She started addressing other children about the ill effects of child labour and how it affects children's developmental process. Shubdeep has oriented children and community at large against child labour. The slogan she used across various platforms was "Na Karo Na Karne Do" (Don't do child labour yourself and make sure others also don't do it). Subhdeep was eventually selected as a 'Champion of Child Rights'.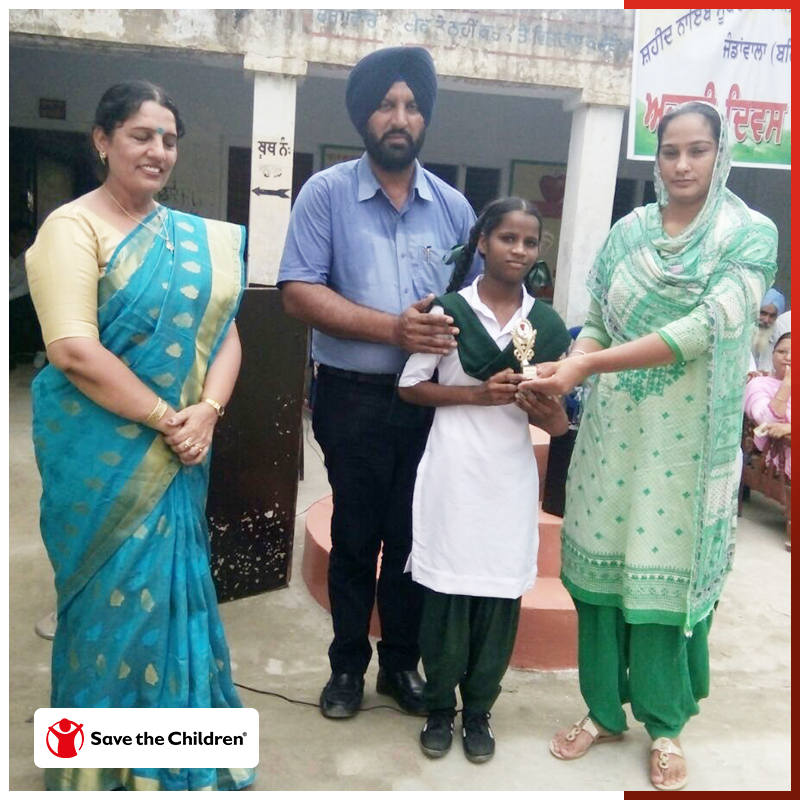 Identifying her caliber, we made her take part in several capacity building processes like: Comic making workshop, Video making workshop and 4 days training for Child Rights Champions on Effective Communication. This helped her develop Leadership qualities, Decision making skills, Community Mobilization skills and also helped her get a better picture of a Child Rights. We ensured that she is given ample opportunities to learn and grow.
Recognizing her efforts, she received an appreciation award this Independence Day by the District Administration, the program was attended by state and national level officials.