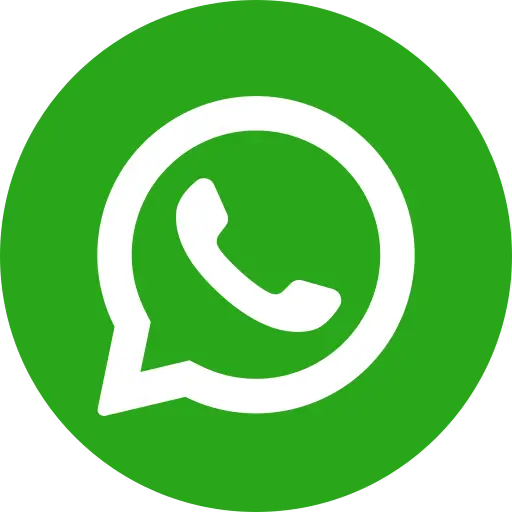 If you are able to read this, it means that you have been lucky enough in life to get good education and pursue your aspirations. Everyone is not this fortunate, especially the girls in India. This is evident from the fact that 30% girls in India are wed as minors, hence depriving them of their change of fulfilling their aspirations. This is the story of 14- years-old Veerpal from Fazilka, Punjab who was saved from being a child bride and is now working towards her ambition of becoming a police officer.
Veerpal comes from a very poor family of Fazilka, Punjab. Two years ago she lost her mother. Life was already hard on her and to add to her woes her father was determined to marry her off at this tender age as he thought it was the best way out to ensure her safety. She wanted to study and pursue her dream of becoming a police officer.
Veerpal's father was adamant to marry her off since he did not have any way of taking care of her when he was away. He felt that it was his right to decide for his daughter. Bal Raksha Bharat was present in her village where were implementing our programme to address child rights violations of children working in cotton farms. We stepped in to help Veerpal. Our Child Protection Committee members took the matter up and went to meet her father. Taken aback, he was furious as to how he is being told not to marry her as he thought it should be his decision. Veerpal too attended several sessions by our teams on child rights and she was groomed to become a "child rights warrior".
After some days, Veerpal too started reasoning with her father. She explained to her that how marrying her off will snatch from her a chance at a happy childhood. She recounted to him the ill-effects of child marriage: toll on health, psychological effects and getting deprived from education. Her father was a tough nut to crack but Veerpal was determined. Veerpal continued with her efforts. Our team joined her yet again and not only did we counsel the father on Veerpal's rights as a child, we also made him aware of the law of the land on child marriage: 6 months in jail and Rupees 1 lakh as penalty. This finally broke her father's will and Veerpal was saved from bring a child bride. We ensured that she continued her education in a safe and secure environment.
Veerpal is a happy school-going girl now. The smile on her face speaks volumes of her happiness – happiness of knowing that her dream of becoming a police officer is not broken.