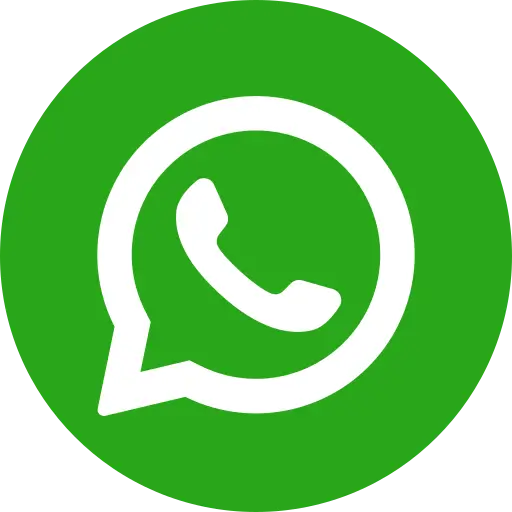 Rajesh Kumar is a 53-Year-old fisherman from Kuttanad – a region covering the Alappuzha, Kottayam and Pathanamthitta Districts in Kerala. Fishing is all he knows, and he has been earning his livelihood from fishing for the past 3 decades.
Rajesh has two children, Rahul and Revathi. Rahul is studying in eleventh grade. Revathi was married but got separated from her husband and now lives with her father. She has a child and is a single mother.
The Kerala Flood of 2018 left the family devasted as Rajesh's fishing boat got damaged. It was the same fishing boat with which he rescued many of his neighbours during the flood. His boat was critical for his livelihood. After the flood, lack of Income forced Rajesh to go fishing using a rented fishing boat, and the rent was a sum of Rs 1500 per month. The rental charge and other expenses ate up a significant chunk of his earnings, leaving him overburdened financially. He had the responsibility to look after his son, daughter and her daughter's child. He was desperate to find help, it was at this instance that Bal Raksha Bharat in collaboration with the District Administration and Fisheries Department of Kerala came forward to provide livelihood support to fishermen like Rajesh Kumar from Kuttanad.
Rajesh says, "The Fishing boat provided by Bal Raksha Bharat not only helped us to ease our financial burden but also helped us to improve our standard of living. I no longer had to rent a boat."
During monsoons, it's a hard time for fishermen like Rajesh. On most days, he goes fishing but returns home empty-handed due to the heavy rain and strong wind. The boat comes in handy for such challenging fishing trips and also to commute during such extreme flooding. Talking about it, he says, "We stay in an area which is surrounded by waters, and this boat given to us by Bal Raksha Bharat helps us to commute to and fro to nearby places and especially to hospitals during rainy seasons".
Children at the Centre of COVID's Second Surge – Help #ProtectAMillion
As the Coronavirus tsunami sweeps cities and towns across India, the vulnerable children who already grappled with issues like lack of education and healthcare, compromised safety and abuse, are at a high risk of suffering even more. The pandemic threatens to reverse the gains made for children and jeopardizes their future gravely.
Bal Raksha Bharat is geared up to respond to this unprecedented emergency and will be reaching 1 million children and their communities. Our response will cover providing Oxygen Support, COVID Care Kits, Hygiene Kits, Food Baskets, Education Support, Livelihood Support and Psycho-social Counselling. We cannot do this alone. Help us reach those in real need by making a contribution DONATE NOW.