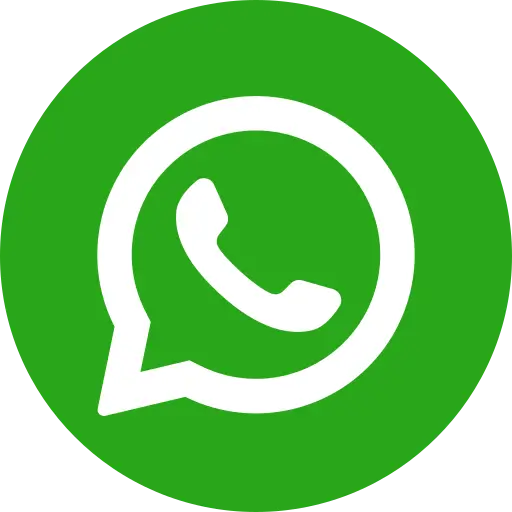 Sandhya Srivastava is working as an ASHA worker in the Lalnagar Sipahiya Village, Balrampur District, Uttar Pradesh and is a very efficient worker. She has been promoted as ASHA Sangini as her hard work has been recognised by the health department.
Sandhya is now supervising ten ASHAs in her assigned cluster. She is doing excellent work as she is building awareness on health, immunization, institutional delivery and Home Based Newborn Care in her community. Inspite of all the work she has been doing to spread awareness in her community, it is appalling that she does not have a toilet at her home. She and her entire family practiced open defecation and like many others was waiting to get a government subsidy for building a toilet in her home.
Simone de Beauvoir truly said that "Change your life today. Don't gamble on the future, act now, without delay." Sandhya participated in a Stop Diarrhoea Initiative training session. It was only then that she revealed about not having a toilet at her home. This training was significant as she got to learn a lot about how open defecation causes illness and infection and puts her family on risk too.
Building a toilet for herself and her family was a promise she made to herself. Making this decision was not easy and her family was not in favour of spending money on building a toilet. They were willing to wait till they got the money from the government. They were reluctant mainly because they were afraid that if they build the toilet on their own, they will not be able to get the benefit of the subsidy.
Sandhya's apprehension was genuine because her family was not supportive of her decision. It was during a follow-up visit in her village, that she shared her problem with the SDI team members to seek support. SDI team meticulously clarified her doubts related to the Swachh Bharat Mission Scheme and the government subsidy. They also visited her home and counselled her family members about the importance of having a toilet at home. Their visit made a positive impact on the family as they agreed upon building a toilet at home.
SDI team's timely intervention was a blessing in disguise for Sandhya as she now has a toilet built at her home and her entire family is using it. Sandhya, now actively motivates other people in her community to build toilets at their homes and contributing towards a cleaner and healthier environment.