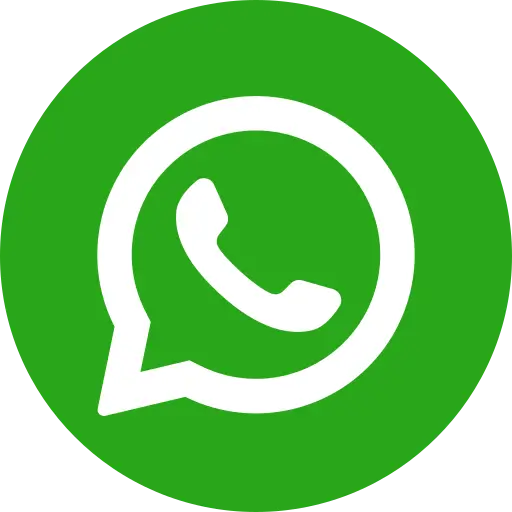 Delhi's girls will vouch for the unsafe conditions in its public spaces. ''Unsafe' is the normal – beyond just an expression of vulnerability out there, it gropes their minds.
To that extent, Riya is like any other Delhi girl – who always feels unsafe.  In fact, Ria's trauma enveloped her both on the streets and within the four walls of her home, as an alcoholic father made life tough for the family. Her mother faced the worst and Riya knew she would have to protect herself if she wanted to change her situation in life.
Bal Raksha Bharat's Children's Group in the Jahangirpuri slum of Delhi came as the cushion she needed. Riya began getting trained on self-defence skills and eventually became a trainer herself. Soon, she was to organise self-defence workshops for girls in her neighbourhood.
She has also conducted self-defence training workshops along with personnel of Delhi Police. Talking about her journey she says, "I was able to build my confidence after learning how to defend myself and now I want to spread that message to girls in my community." 
Riya is another Child Champion who has managed to change the situation at her home and has also influenced lives of other girls in the community as she is a true leader and is one of the #Champions4Change.