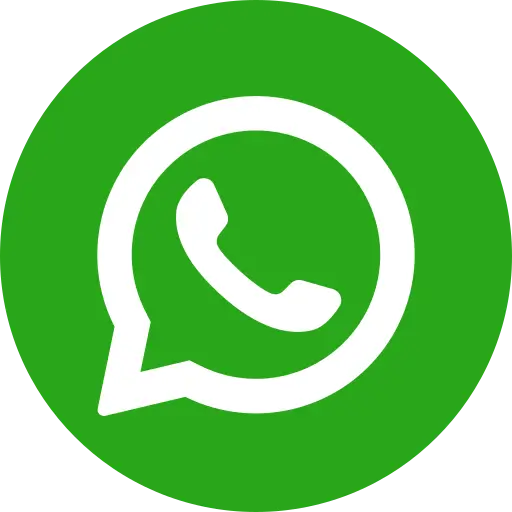 With the lockdown imposed in India, millions of people are not able to work, with no income, they are left with no money to buy food. Laila and her family living in a 'jhuggi' in Arjun Park area of New Delhi are amongst many families that face this fate due to the unprecedented lockdown.
Anita has two children, and she is the only one earning member in her family. She makes pottery, and before the lockdown, she was able to earn enough for her family's decent living. Post the lockdown with no daily income to depend on, the family ran out of money and groceries. In the initial days, the family survived by eating rice and salt, later they completely ran out of ration.
Anita became helpless and was fully dependent on help. Bal Raksha Bharat's volunteers responding on the ground, met Laila, and analyzed her situation. Together with the support from our NGO partner MRYDO under our project #TheInvisibles provided help to Laila's family. Way before the lockdown, our team had helped Laila get her identity document (Aadhar card). These documents helped her son get admission to the nearby government school. These identity documents again came handy during the lockdown as using them, our team ensured that the family was registered for the government token to get relief materials.
Besides this, the family was also helped through Bal Raksha Bharat's COVID 19 relief program. Along with MRYDO, our team distributed dry ration kits to Laila and her family to help them survive and not go hungry. Our team also made the family aware of all the precautions they should follow to prevent COVID19 and also provided them with IEC (Information Education Communication). Laila, together with her children, was educated about the six steps of handwash, the importance of wearing a face mask, and other steps essential for checking the spread of COVID-19. The family now understands the importance of social distancing and regular hand washing.
Laila is extremely happy after the help she has received, she is relieved that her children will not go hungry now as he has food for at least a month. Other than providing dry ration kits, MRYDO and Bal Raksha Bharat have extended their support to many more affected families by raising awareness on following basic hygiene practices and social distancing.