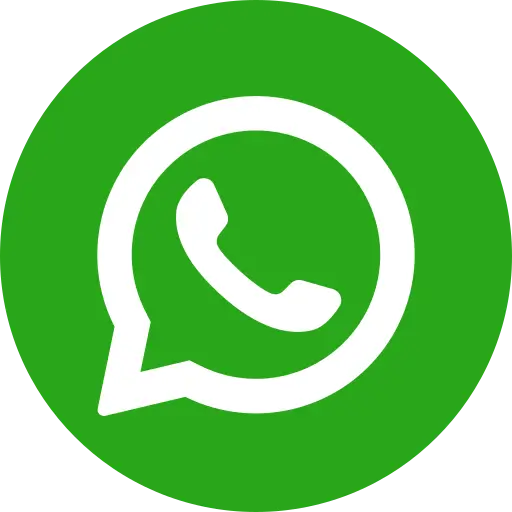 Despite the enforcement of the landmark Right to Education Act in 2009, lakhs of children in India are still bereft of formal school education. Even those who attend schools are deprived of conducive learning environments needed to achieve basic levels of literacy and numeracy. Teacher absenteeism, inadequate teaching and learning materials, high pupil-teacher ratios, and poor and outdated teaching techniques are some of the most common reasons behind the abysmal state of education in India.
The situation in the state of Bihar is particularly worrying. The state is home to a large number of socio-economically marginalized communities, is overwhelmingly rural, and as per the World Bank has one of the densest groupings of poor people in the world.
Bal Raksha Bharat launched 'Education for All' project in Bihar with the objective of promoting an enabling environment for quality and child-friendly education for all children in 100 villages of two districts of the state: Gaya and Patna. One of the most significant aspects of the project was to work closely with local government bodies, teachers, parents, and community members to make schools child-friendly places in which all children are included in meaningful learning.
During the project, we worked closely with 250 teachers and trained many of them on novel, effective, student-friendly classroom teaching skills. Below we share with you some first-hand accounts of how teachers benefitted from the training provided by Bal Raksha Bharat which enabled them to impart learning in a better way to children.
Name: Sunil Kumar, Assistant Teacher
School: Faridpur Dusakh Toli Primary School
Block: Phulwari Sharif
District: Patna
Date of appointment: 20.12.1999
Sunil Kumar says, "I am working as a teacher for more than a decade now. Previously, I used to take just one training in a year in which I was taught purely on content with no focus on classroom pedagogy. Things have changed since the last one and a half years. Thanks to regular training from Bal Raksha Bharat, I am now aware of different methods of classroom processes. I now use fun techniques to impart learning to my students which includes singing songs and creating my own stories. I feel that the relationship between me and my students has strengthened, something which is reflected in their high retention rate in the school".
Name: Hemant Kumar Vidyarthi
School: Primary School, Nawada Village, Gaya, Bihar
Date of appointment: 10-Mar-2003
Hemant Kumar Vidyarthi says, "Since I joined the primary school in Nawada, I have been the only teacher catering to the needs of children. When I started, there were just 80 children in the school who were very irregular. Most of my time was wasted in managing the children and I could impart very little learning. Things changed after I started attending training form Bal Raksha Bharat. I feel very confident in handling the school single-handedly and make effective use of teaching and learning materials (TLMs), library books, sports materials, musical instruments, outdoor teaching, etc. which support me tremendously in classroom teaching processes. Today, there are 104 children in my school, and daily 95-98 of them come to school".
Name: Ajit Kumar
School: Chakmusa Middle School,
Block: Phulwari Sharif
District: Patna
Ajit Kumar says, "I have been working as a teacher for almost two decades now. I always wanted to do many things for my school but because of the unavailability of infrastructure, conducting different children activities only remained a pipe dream. After years of teaching, a new dimension got added to my teaching methodology. I excitedly participated in trainings organized by Bal Raksha Bharat where I gained insight into effective classroom processes like the use of teaching-learning materials (TLMs), organizing of exposure visits of children, project-based learning, and storytelling among others. I am now much more confident than before in dealing with children. Parents in the village have taken cognizance of my confidence and as a result, enrolment rate in my school has increased drastically.