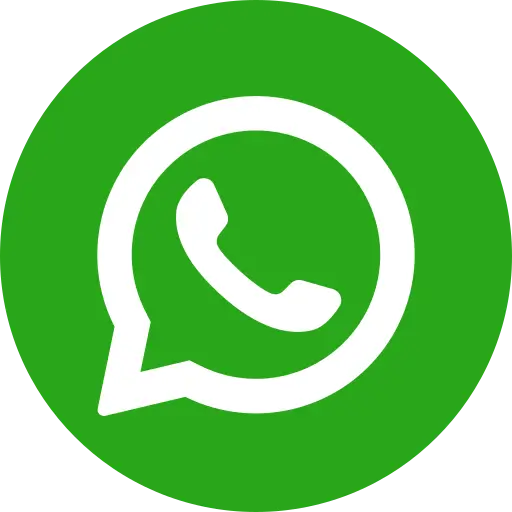 Sumit, a 12 year old boy lived in a shelter home being run by a partner organisation of Bal Raksha Bharat near Slaughter House in Kolkata. Sumit ran away from his home when he was eight because his mother forced him to work in a factory. He did not want to work as a child labour in that factory. His father left his mother and his mother could not make both ends meet.
He is originally from Kolkata. Sumit answered all the questions he was asked very confidently. It is challenging to live in a shelter home. Children without a family often attract a lot of undue anti-social attention. Sumit too was into bad company and was briefly addicted to some street drugs and substances.
When Sumit was asked about his insecurities, he shared that living on the streets was difficult. He said that there are many things that he was afraid of. But inside the shelter home he feels safe. While he was living on the streets, his friends were not a very good company. She indulges in substance abuse and dragged Sumit also into doing the same. Sumit never really liked to do it, but was mostly forced to do it in peer pressure. Police was always on a look-out for street children and beat them up in case of any complaints against them, said Sumit.
Sumit does not have an Aadhaar Card as of now. When he was asked if he knew about the Aadhaar Card, he said, "If I have a card then if the police catches me, I can show them that I am not a refugee or a criminal." He wants to go to school, there is a shelter home where they run a school and let you live there as well, some older boys have told me and I think that would be a good fit for me if I want to do something in life."
Bal Raksha Bharat has applied for an Aadhaar Card for Sumit and he will get it soon. This will make any things easier for him. He will have access to schools and various social protection schemes once he gets an Aadhaar Card. His youger sister also recently got it and she is now linked to various government schemes and gets money to go to school.
Sumit like any other child has big dreams. He wants to go to school and live with his siblings again. He wants to become a big man one day so that he can take out his siblings from that house and give them a good life. He feels safe and he can sleep at night knowing that nothing will happen to him.
There are many children like Sumit who run away from their homes in order to escape working as a child labour. But life is a hustle on the streets. Not every child is as lucky as Sumit to get into a safe shelter home. Therefore, a little support from you can help us reach more such children like Sumit who want to study and work hard to earn a bright future for themselves and their family.