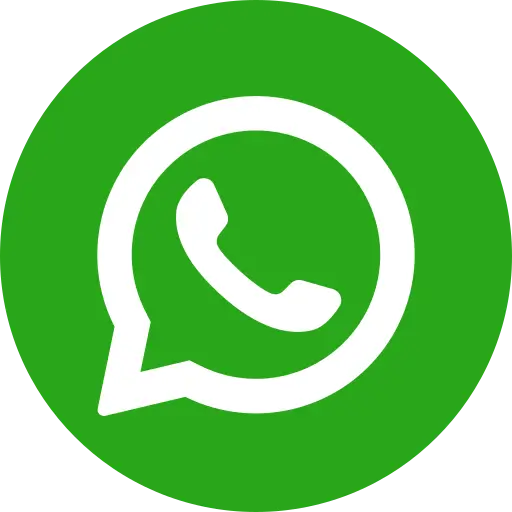 Hina's family migrated to Delhi from Meerut for a better life for her and her three brothers. All the four children were going to school back in Meerut but after migrating, things changed. Hina's father started washing and ironing clothes in the Tughlaqabad slum area and her mother took up piecework in the garment industry wherein she had to engage in thread cutting and stone pasting. Despite both the parents working hard, the family faced great difficulty in managing their finances. This made Hina get involved in her parent's work from a very young age. She started working full-time in the thread cutting and stone pasting work along with her mother. Her education took a major setback.
Bal Raksha Bharat's coordinators in the Tughlaqabad slum area identified her as an out-of- school child who was engaged in child labour. With the help from our partner organisations and Bal Raksha Bharat's Children Groups of the area, we were able to approach Hina and her parents. All this helped Hina and her parents understand her situation better, eventually Hina realised that she will have to change the course of her life for a better future, she convinced her parents to send her to school.
With the help of our coordinators, she was enrolled in open school. Since then, she has not looked back. Hina became regular with her studies and achieved many milestones. She went on to empower many children like her. She has been leading the Children's Group for the last 4 years. During this time, she managed to enroll 6 out-of-school children into Bal Raksha Bharat's bridge learning centers where they are groomed to help them reconnect with formal education. Further, she enrolled 5 children into Government run schools. The government has recognised all these efforts by Hina, she has represented her community in front of the local MLA with a petition for installation of street lights in Tughlaqabad.
Hina is regular with her studies and will appear for her 12th boards next year.