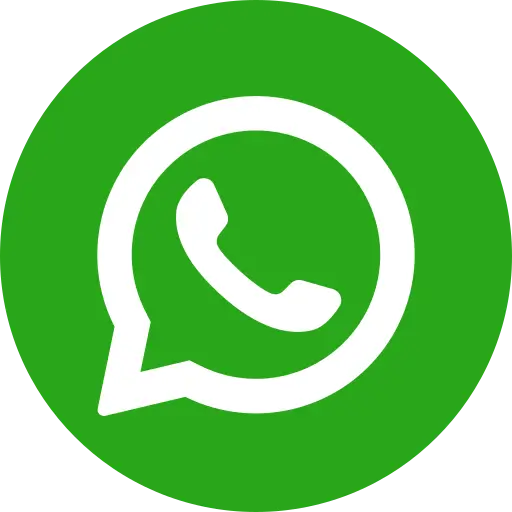 Nine-year-old Seetha from Mulugu district of Telangana recalls her first day at her residential school. Not very long ago, Bal Raksha Bharat, helped Seetha get admission to a school run by the State Education Department. Going to school is a big dream for children, especially girls belonging to Seetha's tribal community – Gutty Koya. The devastation caused by COVID-19 has brought Seetha's dream to a prolonged halt, and her community to the brink of survival.
The impact of pandemic has been the harshest for the displaced tribal families in remote forests of Southern India. Post lockdown, they lost livelihood, with no source of income within or outside their settlements. The absence of work left them struggling for food and essentials. They did not have food security cards – an identity document that could provide access to Government's COVID-19 food distribution programs.
Settled in the remote forest areas of Warangal and Khammam districts of Telangana, the families of the Gutty Koya tribe migrated from Chhattisgarh a decade back leaving behind all they had. They live in makeshift huts with mud walls and roofs made of palm leaves and mud tiles.
The second surge of the pandemic in India is unleashing the worst with ever mounting death, devastation and despair. Bal Raksha Bharat has been a steady support for this tribal community in the remote forest area, working in 10 tribal settlements across Eturunagaram and Mangapeta Mandals of Mulugu district in Southern state of Telangana.
"We are agricultural labourers, and our income primarily depends upon seasonal farming. In the lean period (March to June), we don't get any work. Most of the time, we depend on forest resources which are scarce. Monthly support from Bal Raksha Bharat is helping our family members, especially our children, with daily meals," says Bojjaiah, Seetha's father.
Post lockdown in this second wave of COVID-19, Bal Raksha Bharat has started supporting 270 tribal families with dry ration and 670 children in the community.
While Seetha misses her school, she hopes that lockdown will end soon and she will return to her friends and fun.
Children at the Centre of COVID's Second Surge – Your Support Matters
As the Coronavirus tsunami sweeps cities and towns across India, the vulnerable children who already grappled with issues like lack of education and healthcare, compromised safety and abuse, are at a high risk of suffering even more. The pandemic threatens to reverse the gains made for children and jeopardizes their future gravely.
Bal Raksha Bharat is geared up to respond to this unprecedented emergency and will be reaching 1 million children and their communities. Our response will cover providing Oxygen Support, COVID Care Kits, Hygiene Kits, Food Baskets, Education Support, Livelihood Support and Psycho-social Counselling. We cannot do this alone. Help us reach those in real need by making a contribution DONATE NOW.