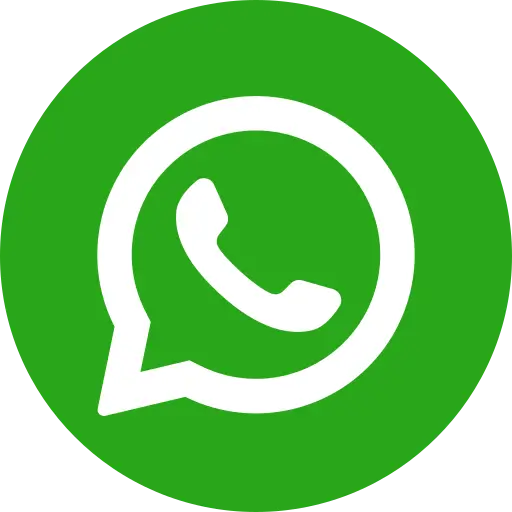 We had been speaking to small motley crowd of villagers when an old woman reached out for us and led us away. We crisscrossed our way amidst kutcha houses (houses made of mud and not mortar and bricks). She seemed desperate to take us to our house. Upon reaching the house we met the sisters Srilakshmi, 11 years old and a specially abled girl and her younger sister Swathi, 9 years old who studies in Mandal Perished Upper Primary School (MPUP) school in the village. They also have a younger brother who studies in UKG.
The family used to own one acre of land on which they cultivated chillies and cotton, however due to some virus infection, they suffered a bad crop and had to sell their property. The parents now work in the farms owned by others. Earlier, during the chilli harvest season, Swathi accompanied them to work and took care of her elder sister in the remaining time. This resulted in her missing school extensively. However, it was through the counselling efforts of Bal Raksha Bharat's ground personnel that the family was made to realise the importance of education and make Swathi re-start her studies. For the elder daughter, Srilakshmi, the parents had applied for a disability pension scheme but, were unsuccessful in getting it due to denial of authorities.
While the parents worked in farms, Swathi had to drop out to take care of her sister Srilakshmi who is polio affected. She can speak, however, there is no clarity in her speech. The family members understand her emotions and requirements and are able to help her. Srilakshmi' story is slightly different from the other children as she has never been to school in her entire life because of her disability.
"Even if we drop her till school and pick her up, what about the time that she is there in school? There are no proper sanitation facilities available (in school), how do we leave her there?", says her grandmother Padmamma. The predicament faced by children such as Srilakshmi presents us with an entirely different range of issues in the Child Protection thematic area.
While, we work with children working in chilli farms and endeavour to mainstream them in schools, what about the ones who cannot be accommodated in the mainstream school in the first place? Schools especially in rural hamlets like Gurjala are not equipped and trained in infrastructure and teaching facilities to cater to such children. But these children too have the right to be educated, to access an environment which is child friendly and provides them with suitable opportunities, to grow and develop on similar lines as their counterparts. They too have the right to learn beyond the four boundaries of their houses.
While cities and developed hubs have organisations working for the specially abled, the work and access to remote hinterlands is still limited. However, teaching aspects of self-protection to such children and making them independent is all the more important as they are more vulnerable than the others. The hour of the need is to be more inclusive, to have teachers skilled in a way that they are able to cater to specially abled children along with the regular ones, to have the basic infrastructure (sanitation) designed in manner enabling them to come to schools.
So far the family has not been able to access disability pension because of their allegiance to an opposition political party at the village level, as a result of which the revenue division authorities in power are unwilling to sanction the scheme's benefits to the family. However, Bal Raksha Bharat working for child rights has met with Mandal Revenue Officer (MRO) and Village Revenue Officer (VRO) and are in continuous talks with them to facilitate receiving a tri-cycle and disability pension for Sri Lakshmi which is a requirement and something that she is entitled to.