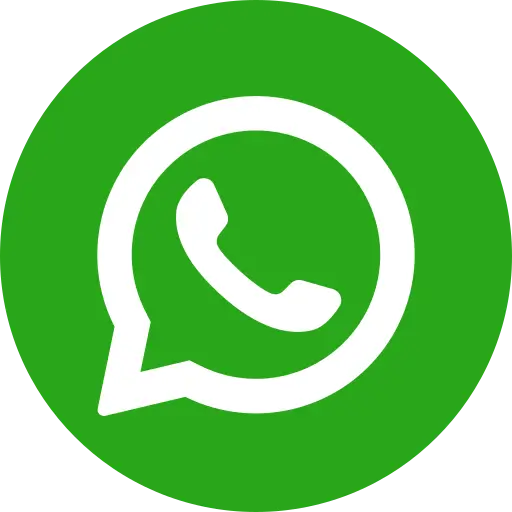 It is indeed a big deal for 22-year-old Dhanbai Bag to be able to complete her engineering course. Hailing from the remote village of Salepada village, Sahipala panchayat in Nuapada district of Odisha complete her engineering course, her family is extremely conservative one where higher education for girls was out of the question.
Dhanbai has had a very long association with Bal Raksha Bharat through our project Marriage No Child's Play. She was the discussion leader with our partner NGO ASHA in Nuapada, Odisha. She got training in Life Skill Education and sexual reproductive health rights. She eventually started facilitating her own sessions in her village among adolescent groups. Through such platforms, she has been able to sensitize 700 adolescent girls on adverse effects of child marriage, gender challenges, girls' education, and personal health and hygiene. All this has made Dhanbai a household name for crusading any child protection issues in her village.
Dhanbai is a young fierce girl who has so far has prevented five child marriages with direct intervention and another three with the support of health workers and Village Level Child Protection Committee (VLCPC) members in the village. She has led many awareness programs at the village and Gram Panchayat level to create awareness on Swachh Bharat Abhiyan, menstrual health and hygiene, breastfeeding, child labour by conducting home visits and counselling. She has mobilized adolescent girls against child marriage, the importance of registering birth and marriages, the importance of having legal identity documents and financial literacy by encouraging 105 adolescents to open the bank accounts and linking them with Adhaar. The good work does not stop here as her efforts have also helped in promoting 550 nutritional gardens in her village and almost 200 adolescent and women SHG members have been sensitized on the importance of the nutritional garden. All these people have also been linked with Odisha livelihood mission. Further, 25 adolescent girls have been linked to skill development and livelihood programs. Being the federation president, she mobilizes and encourages the members for becoming self-reliant entrepreneurs in life.
During COVID-19 pandemic, Dhanbai herself stitched 570 masks and distributed among the vulnerable communities. She also mobilized community stakeholders to adhere to lockdown guidelines, practising handwashing, using a mask and maintaining social distancing. She also accompanies front line workers for joint home visits along with ensuring minimum facility at the health centres with support from frontline health workers.
Some more of her critical engagements include involvement at village and panchayat levels through group meetings, community awareness programs, rallies, campaigns, home visits, and ensuring that the village has wall writing with messages against the prevention of early marriage, a dropout from education, migration, family planning etc.
Dhanbai is a member of VLCPC and works for children who need care and protection, especially during the pandemic. She advocates for birth and marriage registration and runs campaigns with the panchayat to check early marriages and trafficking. She has also demanded the establishment of child helpline (1098) before the District Collector.