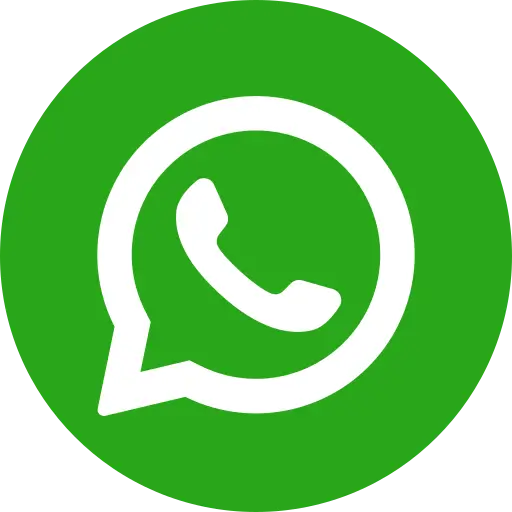 "I live here but what I don't like is the fact that people here have no decency to talk. They pick fights and even hit each other with 'laathis' at times. No one respects each other. To go to school I have to walk through the jungle, there is a great chance of kidnapping. Two-three children from my school were kidnapped and no one knows where they are", says Vicky.
Vicky lives in the Nala Camp, Rangpuri Pahari, New Delhi. He was born in the NalaCamp, his family originally migrated from Rajasthan. He stays with his mother, father, 5 sisters and one brother. He is the youngest. Two of his sisters are already married and have kids. He is studying at the Government Boys Secondary School.
Vicky is a very confident and intelligent child. He is extremely hardworking and keeps himself busy the entire day. When asked about what his day looks like he says, " I wake up at 5 AM every morning and go to distribute newspapers. Then I come and get one hour before school in which I help with the household work and do my homework. Then, around 9 am, I go for tuition till noon. After that, I come home, change and leave for school from 1pm-7pm. I come back home around 8 pm and help with some household work, do my homework, eat and sleep."
Vicky lives in an area where there are no proper roads and it's close to the jungle and thus, there is always a threat to snake attacks. His school is also 3 km away and he has to walk every day. Lack of proper roads makes it tough to commute. There is also a water shortage in the area.
Vicky wants to become a doctor when he grows up. Bal Raksha Bharat has provided Vicky with the Child Champion Training. When asked what he learned, he says, " I learned that we should always encourage others and never pull them down. We should always help everyone and if we see any child in trouble we should always help them. Earlier i had no idea that if any child gets lost we can call the ChildLinehelpline for help. I am also more confident now and I can talk to others without being shy or hesitant."