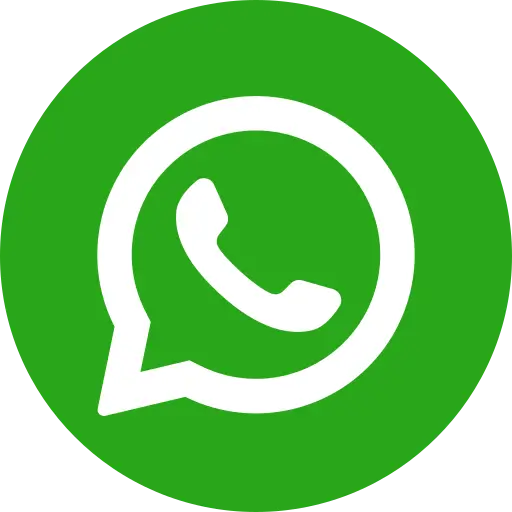 "You can achieve any dream if you learn to trust someone, you can get together and work towards reaching a goal." 14-year-old Nitesh lives in Sawda JJ Colony in Delhi where he lives with his parents, two brothers and a sister. He studies at SarvodhyaVidyalya. His favorite hobby is playing cricket with his friends.
According to him the key challenges in his community is the massive problem of drug abuse amongst the youth. The elder children influence the younger ones because of which many children drop out of school too.
He attended the Child Champions training programme by Bal Raksha Bharat and shared details of what he learned. Nitesh made several friends and also helped motivate them to speak on the stage.
Nitesh is extremely dynamic and passionate towards various issues like child labour, education and drug abuse in his community. He loves to study and learn and believes in working
hard to achieve your goals.
Nitesh loves studying maths and science and enjoys school thoroughly. He spends multiple hours studying every day and learning what he learned at school. He also has a roaring passion for playing cricket and wants to become a famous batsman someday. He also wishes to impact his community and make something for himself.