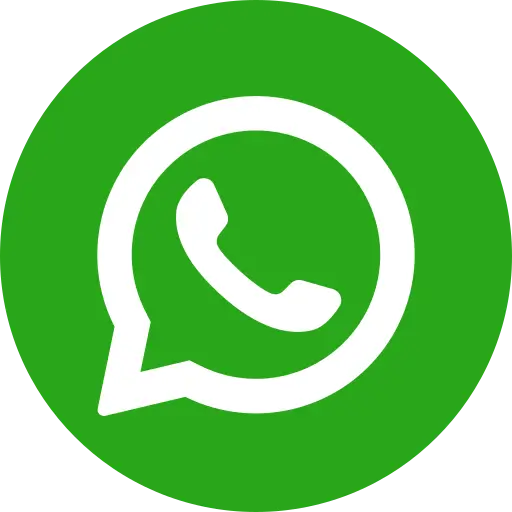 Gauri is an eight-year-old girl who lives in a temporary shelter inside a park next to Lal Quila with her father, mother, and younger brother. They are native to Bihar and moved to Delhi in search of livelihood. Gauri's father now works as a daily wage labourer to earn a living. With his income, they found it difficult to sustain the family. This was the reason why educating their children was a far-fetched dream. Gauri helped her mother in all the daily household chores.
When Bal Raksha Bharat identified Gauri, she did not have any identity and did not go to school. She was initially reluctant in answering the questions but eventually, she opened up and answered all the questions confidently.
Gauri is an amicable and cheerful girl. She likes to make new friends. She said that she sometimes misses being in her own village where she had many friends to play with. When she was asked about how safe she felt in the area where she is currently living, she said "I am scared of the Police who come to the area and lock the main gate of the park. We have created another gate by breaking down the fence so that it is easy to get out if we need to. I have heard that there are many people who do drugs and sleep under the flyover right next to the park where we live. I've also heard that some drug addicts woke up to find that their kidney was missing. I am scared that if I go out of the park, someone might take my kidney."
She has been registered for an Identity Card in the form of Aadhaar Card. Gauri is looking forward to getting an Aadhaar Card because she thinks she will be able to go to school again. I will give my ID card to the teacher and they will have to enrol me.
It's amazing how just a mere identity card can change the life of an identity card can change the life of a child. There are many children like Gauri who have to unwillingly survive on the streets in temporary shelters. Their life is in shambles. By donating to charities like Bal Raksha Bharat, you can help provide a happy and safe life for children in need. Donate now to secure the future of a child in need. You can also donate online for the same.