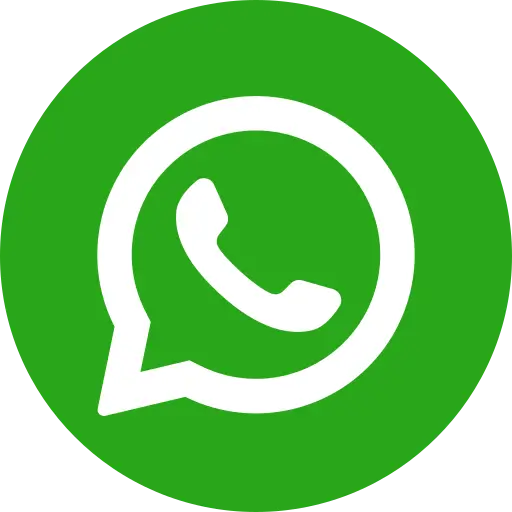 17-year-old Damini comes from a family of 8 members, her father works as a peon and mother as a factory worker in a garment manufacturing factory. When Bal Raksha Bharat's project team approached her, she worked with her family members in their home-based garment piece making work and skipped school on most days. Her name eventually stuck from school.
Through the support of Bal Raksha Bharat's project team, Damini was re-enrolled in school and is currently studying in Class X. She went on to become an active member of the children's group. She counsels her peers and their parents on the benefits of education and ill-effects of working as child labour at an early age. She is also a member of Bal Raksha Bharat's Delhi State Children's Alliance, and has participated in child photography workshops.
In 2017, she participated in a national workshop, Urban Resilience Children's Convention, along with her fellow child champions to share her views on building a resilient city in India. In another example of her innovative approach to tackling child rights concerns, she composed a folk song (qawalli) on the sexual harassment issue of girls on the streets during her school's annual function.
Amit Kumar Das, Manager, Bal Raksha Bharat said, "Damini represents the children working in the garment industry program. Our work with children engaged in the garment industry was initiated in the year 2013 and continues".