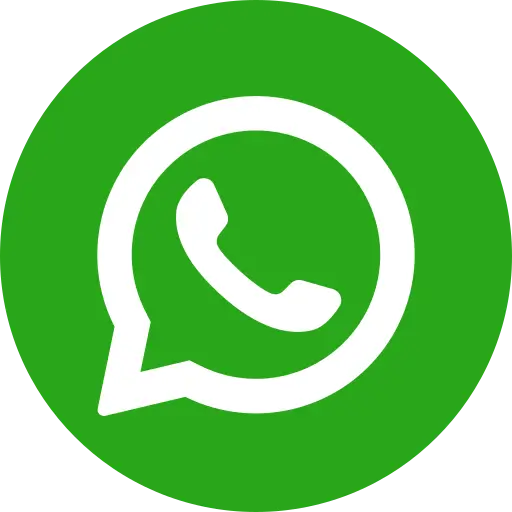 11-year-old Twinkle Jena, a student of class 6th, from Raipur village in the Manika Gram Panchayat in Krushnaprasad block of Odisha has found new beginnings just like 5000 other boys and girls of the area.
All these children found their world devastated in the aftermath of Cyclone Fani, children lost their books, pens, and pencils. Twinkle just like many other children tried to collect her books and pens and pencils and other study materials from the rubbles of the house. She was inconsolable as she couldn't retrieve a single pen or a page from the house. It took her many days to collect old books from her seniors as it was still summer and she had thought to start her studies earlier than many of her classmates. Nobody was there to console her as the entire world around her was looking devastated.
Days passed by, Twinkle was feeling the pressure of monotony as the school opening days were getting shifted and in spite of several requests her father had did not buy her a drawing book or even a small notebook as they didn't have enough money. After a long wait, the school finally opened and she was promoted to class 6th. She didn't find anything interesting in the school as the doors and windows were broken. Few of the flower plants were left but without any flowers. She was not feeling motivated and often dropped out to loiter aimlessly in the village road or the pond side. Teachers were also not very serious as there was no study material left in the school.
On 17th July when she was going to Chilika side, she heard her teacher calling from a distance. She went near and was told to come the next day to school positively as some people are coming with gifts.
Next morning along with her friend Mani, Twinkle went to school little early. All the children were sitting inside their classrooms as chided by the teachers. At around 11 AM, a truck came near the gate of the school and through the window Twinkle saw her teachers rushing towards the vehicle. They talked for some times with some strangers and after a few minutes, she found bundles being unloaded near the gate. She lost interest as presumably, it was food items or polythene sheets normally brought by strangers for distribution in the villages.
Suddenly she found the boys in the class running out towards the open space in front of the school. She along with other girls followed them. As she came nearer, she found the bundles were being opened by the teachers along with some strangers and there were velvet red bags being kept in a line. All the students were asked to make queues class-wise and all of them were handed over a full bag each. She got her bag and ran towards the classroom and all of them started opening the zips to see item after item like a magician's hat unfolding with many colourful items one after the other.
She couldn't believe her eyes, neither her friends. There were notebooks, pens, pencils, water bottle, umbrella, and even a ludo. She didn't look back while running towards her home. Her mother was collecting fuelwood in front of the house as she ran towards her and embraced her along with the bag on her back. Her mother felt so happy to see Twinkle smiling after almost three months. Twinkle showed her all the items from the bag and narrated the whole story. Now after one and half months Twinkle is the punctual girl going to school every day. She even carries the bag to the tuition class she has started attending. During the present rainy season, the umbrella is of good help. She really likes the water bottle and carries it to her school every day. She feels happy about everything and doesn't mind posing for photos with the school bag on the back.