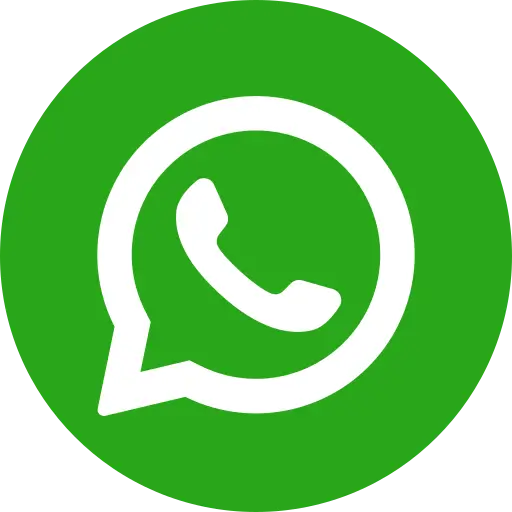 #CycloneFANI has had a devastating impact across all the blocks of Puri district along with four other coastal districts of Odisha. Currently, with no power supply and minimal drinking water, life has come to a standstill in all affected areas. Government sources suggest that more than14 million people and 6 million children are bearing the brunt of the super cyclone.
Most families have taken shelter in nearby schools and colleges where they are living on their own, with no or very little relief material or any functional community kitchen. Krushnaprasadis is one such block of Puri district in Odisha that bears the severe effect of the natural calamity. The particular block has two parts, one on the mainland and the other part on an island located across the Chilika Lake, 4 Kilometers off-shore.
Kajubhoysai, a village with a population of 800 people, living in 120 households fell in the path of the cyclone and now holds a desolate look. Almost all the houses have got destroyed. Families have taken shelter in the nearby college with classrooms of the college turned into their temporary homes. With 3 people reported as dead and 2 more injured, the entire population in the village is in deep shock. A total of 80 children in the village have been directly affected. They have been sharing their trauma of nature's fury at its worst and now staying at temporary cyclone shelter with Bal Raksha Bharat's staff. They have lost their books, toys and other belongings.
Similar is the story of the nearby blocks of Puri district that includes, Satpada, Panadpada, Sadar block. Most of the people have lost all their livelihood options, and with houses gone or severely damaged, they seek urgent support to bounce back to normalcy.