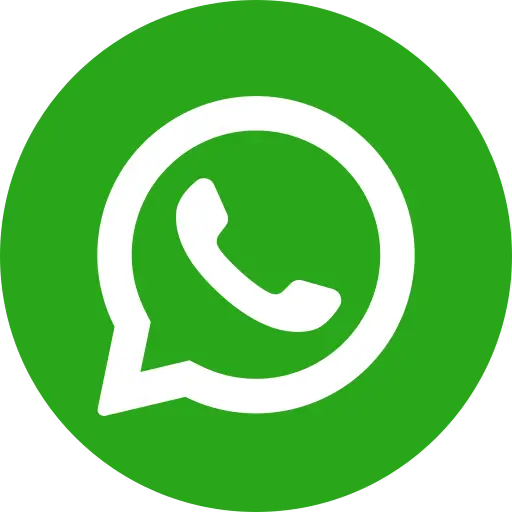 "I fear that many children, who are already underweight, are at a severe risk now. As the Anganwadi centres remain closed amidst lockdown, counselling and nutrition support for children takes a hit," said Kamla Devi, Nutrition Counsellor from Gumla District, in the eastern state of Jharkhand.
With 48 % of the state's children undernourished, the state already bears one of the highest burden. With the closure of Anganwadi centres, one-stop rural centres for children under the age of five, children are left in need of the most critical nutrition care and counselling. The states face the risk of an increase in the number of both underweight and stunted children in the state, leading to irreversible damage.
While children face the crisis adversely, pregnant and feeding mothers cannot get the required counselling, care and information on pre and post-natal care. Furthermore, with Village Health and Nutrition Days (VHNDs) interrupted and irregular, pregnant and feeding women cannot receive timely nutrition or vaccination care. This increases the risk of maternal mortality, with many women opting for home delivery due to mounting pressure on the healthcare facility and the growing fear of the virus.
"I know quite a few pregnant women who are in their advanced stages of pregnancy. We know that most of the health facilities in the districts are attending to COVID patients. I doubt if women are going for institutional delivery, they will be giving birth at home. And this means that many such women today are at risk of complications during birth and threat to their life,"
The unfolding of COVID19 second surge in India has led to new emerging challenges. While we are facing the worst humanitarian crisis of our lifetime, we are also dealing is the disruption of regular healthcare services.
For many of their needs, the Anganwadi centre has been the one-stop support for under-fives pregnant women and lactating mothers. The continued closure of the centre in Jharkhand and other states in India spells severe concerns for children and women in the community now and in the immediate future.
Children at the Centre of COVID's Second Surge – Your Support Matters
As the Coronavirus tsunami sweeps cities and towns across India, the vulnerable children who already grappled with issues like lack of education and healthcare, compromised safety and abuse, are at a high risk of suffering even more. The pandemic threatens to reverse the gains made for children and jeopardizes their future gravely.
Bal Raksha Bharat is geared up to respond to this unprecedented emergency and will be reaching 1 million children and their communities. Our response will cover providing Oxygen Support, COVID Care Kits, Hygiene Kits, Food Baskets, Education Support, Livelihood Support and Psycho-social Counselling. We cannot do this alone. Help us reach those in real need by making a contribution DONATE NOW.