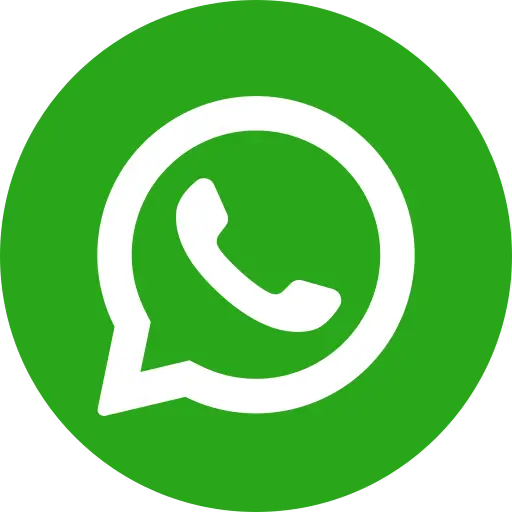 "Now, Covid cannot deter our dream to learn, be educated for a brighter future. We have not been able to go back to school due to lockdown and often connecting online was a challenge because we did not have a dedicated phone or laptop to connect. We were missing out on lessons. Bal Raksha Bharat has literally given wings to our dreams, in the form of this tablet." beams Shahana, a student of class 9th , holding the tablet in her hands.
With the second wave, a deadly surge of the Covid-19 cases in India has further disconnected children from education yet again. A large part of the population in India is still not digitally equipped to access education online. They cannot afford tools for online classes.
To bridge the gap, Bal Raksha Bharat distributed 35 tabs to the most marginalised children living in make shift shelters on the fringes of the city of Hyderabad in Southern India.
For the children in classes 9th to 12th a tablet was a necessity. For many, going to school was a dream. Now many are ready to take the next leap with dreams to pursue after finishing school. They are determined to do well, because education is their chance for a future they dream of. And these tablets are helping children to continue their education with initiatives such as "virtual summer camp" planned by Bal Raksha Bharat through 30 days in the month of May.
Our teams are working hard on ground to ensure children are connected to learning in the safety of their homes. Bal Raksha Bharat has enrolled 5280 children in schools, 6629 children in Anganwadis and supported 32,432 children with their learning continuity as well as psycho social well-being. Bal Raksha Bharat has reached out to 17,300 families with vital information about the precautions and preventive measures they must follow during COVID-19.
We know that COVID-19 has put the promise of education for the most marginalised children at risk. The most vulnerable and marginalized children, especially girls, are adversely and distinctively affected. While closure of schools are an effective precautionary measure to contain the spread of COVID-19, evidence from previous emergencies suggests that the longer children are out of school, the more likely it is they will never return to school. Girls face this risk even more. Bal Raksha Bharat is doing whatever it takes to ensure that children continue to learn.
Children at the Centre of COVID's Second Surge – Your Support Matters
As the Coronavirus tsunami sweeps cities and towns across India, the vulnerable children who already grappled with issues like lack of education and healthcare, compromised safety and abuse, are at a high risk of suffering even more. The pandemic threatens to reverse the gains made for children and jeopardizes their future gravely.
Bal Raksha Bharat is geared up to respond to this unprecedented emergency and will be reaching 1 million children and their communities. Our response will cover providing Oxygen Support, COVID Care Kits, Hygiene Kits, Food Baskets, Education Support, Livelihood Support and Psycho-social Counselling. We cannot do this alone. Help us reach those in real need by making a contribution DONATE NOW.