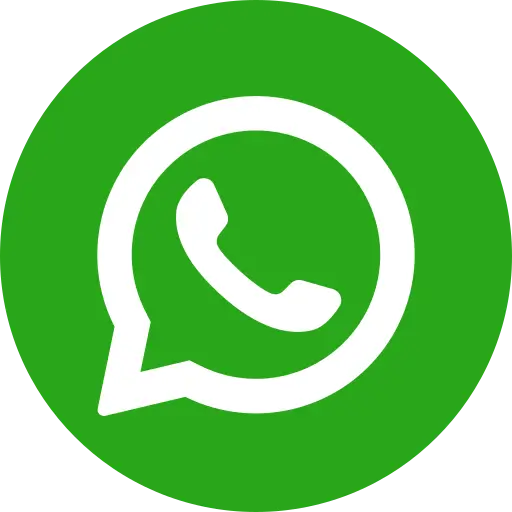 Dasmati Devi's 5-year-old son Hrithik goes to the village Anganwadi as his mother hopes of giving him a good education. Many times, the mother herself tries to teach the boy as much as she can with her limited abilities. Hrithik's family lives in a remote Jharkhand village in the West Singhbum district as they struggle to make ends meet amid severe financial crisis.
Hrithik'sparents often remain engaged in search of livelihood opportunities and are not able to devote much time to the child. They knew how education was essential for the development of their child and could help in carving a better future but they felt so helpless. Their worries were only exaggerated when lockdown kicked in, further distancing children away from education. A silver lining emerged for them when Bal Raksha Bharat's Academic Support Fellow (ASF) and Anganwadi Worker (Sevikadidi) of the village came in their contact. The duo of SevikaDidiand ASF counselled the parents and the boy and soon started handholdingHrithik. The family was provided Early Learning Material (ELM) and support was given for home-based learning during the lockdown.
"ELM provided to us and the support given by SevikaDidi and ASFhave changed our perception towards our children's education. I am happy that my son's learning is not derailed during the lockdown", remarked a joyful Dasmati Devi when she found her son could count correctly and remember most of the poems.
Today, DasmatiDevi is grateful to Bal Raksha Bharat. The teaching technique explained by the ASF has enabled her to make her child learn even during the lockdown period. " Earlier, we did not realize that a child requires special attention from parents at home. This technique taught to us has changed our thoughts," said Dasmati's husband. He further added,"It has also brought changes among my other children, who are now showing enthusiasm towards learning through play-way method".
Bal Raksha Bharat's ELM technique has not only enabled her child to improve the early learning capacities, but it has also empowered Dasmati who never had access to education in her life. She is now able to speak with confidence in front of others. Her illiteracy is no longer a challenge to support her child in initiating early childhood education while doing domestic work. Hrithiktoo has proved to be an avid learner. He sits patiently and listens to stories with rapt attention and often tries to recount stories with expression.
Bal Raksha Bharat's ELM techniques are meant to help children learn within their home environment, often making use of common household items. It's a playway method of learning and children get equipped with knowledge in a fun way. Closure of Anganwadi Centres post-lockdown had deprived children of study curriculum and they had no new things to learn. In this situation, our ASF and Sevikaare helping mothers like Dasmati to impart ELM-based education at home. This learning grabs children's education and keeps them happy. They are eager to learn and often ask their parents to teach them newer things and concepts.
Hrithik is one of the lakhs of children whom we are giving a better future through our interventions. Help us do more for India's deprived children and ensure that they get the right opportunities in life. Your support can help us reach more children.