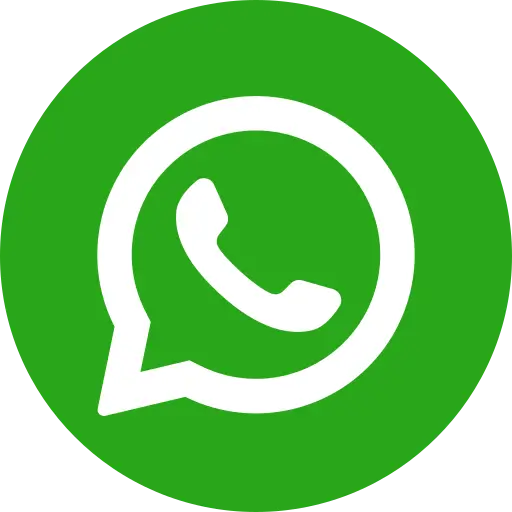 In the slums of the Park Circus area in Kolkata, a containment zone, lives Good Samaritan, Murshida Khatoon. All of 14 years of age, she is reaching out to her neighbors to generate awareness to check the community spread of Coronavirus. She has a group of 15 comrades who also take part in the awareness generation process, across the slum that is being dwelt by more than 100 people.
This group got into action post the lockdown and has so far initiated their campaign on proper methods of handwashing, maintaining social distancing, and how to use masks properly. This battalion, with proper protection gears, goes around their neighborhood to monitor whether social distancing is being followed or not. They keep a check on people flocking at the local grocery shop or even queuing for collecting water at the public tank. This check is one of the reasons the virus is at bay in their lanes within the slums.
This little warriors are also taking the lead to distribute, Vitamin-A, fortified milk in the community. This milk is being distributed by Bal Raksha Bharat for children aged between 6 months to 5 years. For this distribution, Murshida starts her day at 7'o clock in the morning, with a mask in her face she ensures maintaining social distancing during the collection of milk from distribution vehicle to distributing the same at the doorstep of the families. At every step, she and her platoon monitor that social distancing is maintained throughout. They ensure that the distributor also wears a mask while distributing the same. She also ensures that each family disinfects the packet of milk before feeding their child.
Murshida is also assuring that children are staying at home in this challenging time, and she is making parents understand the importance of engaging with the children while they are studying since schools remain close. Not only this, Murshida also ensures that anybody with symptoms like Corona is going to the hospital for testing. To help such people, she has called up the helpline to reach out to the authorities.
In case some unknown face turns up in her community, she also makes it a point to put it to the local authority. Presently she and her friends are also closely monitoring the reverse migration that might happen in her community as the migrant population is back with the operation of trains. "We can understand the seriousness of the situation, but it is sad to find that adults are unable to understand the seriousness and that is aggravating the situation", said Murshida.