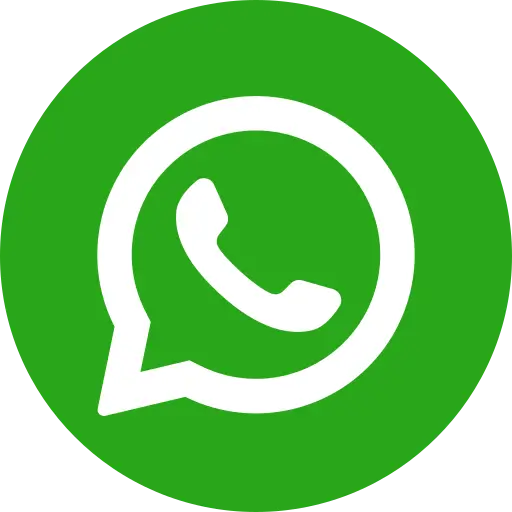 On 27th August 2018, Bal Raksha Bharat, India initiated a WASH activity in Muttar, a village in upper Kuttanad, Alappuzha district of Kerala as an effort to promote hygiene and prevent an outbreak of diseases in this flood affected village.
As part of this activity, 10 volunteers were hired to clean up the local community centre which has been badly damaged by the floods. All 10 volunteers were women and they were given essential items like gumboots, gloves, bleaching powder and brooms to clean up the community centre.
Suma is 44 years old and she is part of Kudambashree group and a volunteer who is helping in cleaning the community centre at Muttar village. She lives with her husband, in-laws and two daughters. The narrow canal that lies just behind the community centre started to overflow because of incessant rainfall and the sudden opening of the dam floodgates.
The water from that canal started flowing towards the village and into people's homes. Though Suma stays on the higher ground, yet her house was completely surrounded by water. Her cattle shed got flooded and she had to move her cattle to a safer place. She said, "I live on a higher ground and that is the reason why the water did not enter my house but it was shocking to see how high the water level had risen".
Suma had to move her elderly in-laws to her relative's house in order to ensure their safety. Many houses in that village have been badly damaged and the entire village has been covered in plastic and garbage carried by the flood water. Suma had never seen or experienced floods before. It is very unusual for her village to get flooded as it is not a low lying area.
Suma is now one of the volunteers who are helping in cleaning up the community centre. She said "This community centre is where we have all our health programs, community programs, activities for children and vocational training. It is very important to clean up this centre so that the entire village will be able to have safe access to its facilities". She is very happy as she can now help in restoring her village through our program.