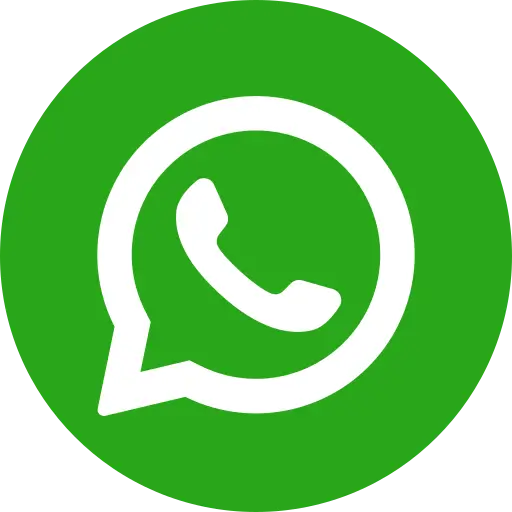 Ummeed (hope) a helpline for children, brings respite for those in need.
Bal Raksha Bharat launched Ummeed (hope) a dedicated helpline in partnership with the Rajasthan State Commission for Protection of Child Rights (RSCPCR), Government of Rajasthan responding to the emerging mental health concerns children are facing.
The initiative is supported by Mind Piper, a Delhi-based mental health organisation helping with counselling of children.
According to Unicef, one in seven children have their mental health and well-being at risk globally because of the pandemic-induced lockdowns.
The prolonged closure of schools in India during lockdown is, of course, damaging to children's education. But schools are not just a place for learning. They are places where kids socialise, develop emotionally and, for some, a refuge from troubled family life.
As the pandemic enters the second year, it has taken a toll on children's and young people's mental health and psychosocial well-being. Lockdowns have left many stranded without the support of teachers, extended families, and communities.
Parents, too, are concerned about anxiety and stress among children. Online education is not an option for all as only one in four children has access to digital devices and internet connectivity. Pre-COVID, only a quarter of households (24 percent) in India had access to the internet and there is a large rural-urban and gender divide.
Many families are also going through financial strain, children witnessing the family situation and stressed parents, a lot of children get affected mentally. 
Ummeed is a virtual helpline where children and parents can seek counselling for mental health support from the safety of their homes by dialing 0141 4932233. In addition, parents and children can report any child protection issues like any form of abuse that the child might be facing or any other offence related to the POCSO Act (Protection of Children from Sexual Offences) which then referred to escalated the state Child Rights Commission – Government of Rajasthan for action. 
Launched by the Chairperson of RSCPCR, Ms. Sangeeta Beniwal, on 19th January 2021 with 12 counsellors available at different times of the day between 10:00 to 7:00 PM for six days (Monday to Saturday).
The helpline has received nearly 3000 calls so far witnessing a surge in calls in the last two months as there has been a rise in COVID-19 cases with about 80 calls a day on average. The frequent callers are parents and children from the 14 to 18 age group.
As per the counselors, children mostly complaint about the uncertainty looming over their education and future, with most concerns raised over unaffordability of digital education and tuition and children not able to cope.
Parents also have been calling the helpline seeking support on how to engage children through different recreational activities at home and keep them engaged. There are increasing behavioral signs observed in children including aggression, irritability and digital addiction, as reported by many parents.
From increasing mental health concerns, to rising levels of abuse and neglect, the pandemic is threatening to have a devastating impact on the nation's young.
Children at the Centre of COVID's Second Surge – Your Support Matters
As the Coronavirus tsunami sweeps cities and towns across India, the vulnerable children who already grappled with issues like lack of education and healthcare, compromised safety and abuse, are at a high risk of suffering even more. The pandemic threatens to reverse the gains made for children and jeopardizes their future gravely.
Bal Raksha Bharat is geared up to respond to this unprecedented emergency and will be reaching 1 million children and their communities. Our response will cover providing Oxygen Support, COVID Care Kits, Hygiene Kits, Food Baskets, Education Support, Livelihood Support and Psycho-social Counselling. We cannot do this alone. Help us reach those in real need by making a contribution DONATE NOW.