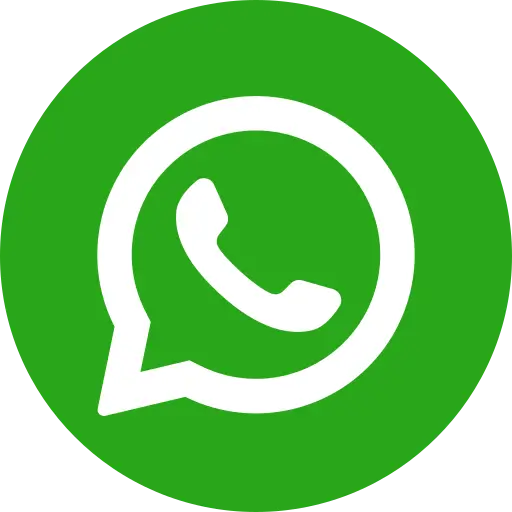 Born in a village near Agra, Uttar Pradesh, 14-years-old Kanchan was regular at school in her village. As she completed her 6th class, her family comprising of her mother, sister and brother sifted to Kotala Mubarakpur in the southern part of Delhi in search of better economic opportunity. Once in Delhi, Kanchan and her 11-years-old sister Vandana had to drop out of school due to the absence of proper migration and identity documents.
Her mother works as a domestic worker and earns INR 4000 per month and her 17-years-old brother Sunny works at a grocery shop in the nearby main market and earns INR 6000 per month.
The family is staying in a small rented room in Delhi where the monthly rent is INR 4000. The building has one common toilet and washroom, which is shared by four families. With the ongoing pandemic, this situation has worsened, and the washroom remains untidy. Furthermore, the family does not have access to safe drinking water. Everyday Kanchan walks two kilometres to bring a bucket of water from the nearest water point which is operated by the Delhi Jal Board (government agency responsible for the supply of potable water).
Kanchan and her sister have been taking care of all the household work from the past three years. School enrolment has been a distant dream for the girls in the absence of identity-related documents.
Both the sisters stay at home and work for the local garment industry; they engaged in stone pasting work. Their job requires them to paste small stones over a piece of cloth as per a designated design. Hunched over a small table, the work requires detailed attention, for which Kanchan puts in 5 hours a day and get INR 50 per day. Through this, she is able to earn about INR 1500 a month.
When Bal Raksha Bharat's team contacted Kanchan, she said that she doesn't want to the same stone pasting work as it causes great physical pain in her back, hands as well as her eyes. The only reason she continues to do the work is to help her family's financial condition.
Bal Raksha Bharat reached out to her and other child labourers in her community through our project "Preventing child labour and protecting the rights of children engaged in work in the garment industry in Delhi". The goal of the project is to prevent young, at-risk children (3-6 yrs) from entering the workforce and ensure children (6-14 yrs) and young adults (15-24 yrs) working in the garment industry are rescued. This project is in two highly-concentrated districts of Delhi.
Kanchan was identified as a child labourer and was rescued by our team. Due to COVID -19, the project activities were halted. The first complete lockdown led to the loss of livelihood for both her mother and brother. The family had no means of earning, and with few savings, the family soon ran out of food and ration. Realizing the condition of Kanchan's family and many other similar low-income families, Bal Raksha Bharat switched gears of the project and went on to attend to the food security needs of the community. While following all the social distancing protocols, our humanitarian team reached out to families in need and gave them household kits which had essential items that lasted a month. This support helped families in meeting their daily needs, and also ensured that they all stay safe in-doors.
Now, as things are getting back to normal, Bal Raksha Bharat's team will help Kanchan in procuring the right documentation required for school enrollment and ensure her education. Kanchan too, has shown keenness towards this idea as this would help her in achieving her dream of becoming a police officer. She says, "Only if we study, then we can become something".