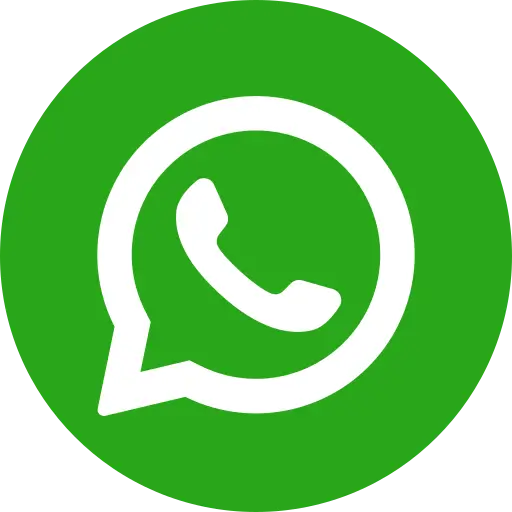 Sangeeta is a 14-year-old girl with a smiling face. She is chirpy and amicable. She loves spending time with her family and friends. Currently Dhapa Dumping Ground, Kolkata is where she resides with her mother, grandmother, brother, and sister. Her family originally hails from North Bengal. Sangeeta's grandmother's house is in the city. The community mobilisers informed that they lost their house due to debts.
Bal Raksha Bharat's team present in the area identified Sangeeta as an anaemic and undernourished child. The girl was a loner and used to stay distracted. Initially, when our team interacted with her, Sangeeta was shy and reluctant to answer the questions she was being asked.
When our team asked Sangeeta how safe she felt in the locality where she is living, she said that there are a lot of insecurities that develop growing up in the kind of locality she grew up in. Sangeeta said that her father was an alcoholic and used to drink with his friends every day. Young boys in the locality also indulged in various forms of substance abuse. Even though she was never bullied or harassed on the streets by boys or men, she had seen it happen to other girls, she recounts.
Sangeeta feels like she does not have any identity of her own and if given a chance she could create a much better life for herself. The girl does not have an Aadhaar Card yet but she has heard about it from her grandmother. She knows that an Aadhaar document can help her get into good schools and colleges and eventually help her get a good job for herself.
Sangeeta wants to get a good job when she grows up so that she can buy a better house for herself and her family. She does not want to live in the slums where she is living currently. Bal Raksha Bharat is determined to help Sangeeta and numerous other children like her.
There are many more children like Sangeeta who have big dreams but no means to fulfil them. These are children living on the streets in ill-maintained shanties. As part of our work on improving the lives of street children, we're starting by providing them with an identity document like Aadhaar and linking them to social protection and welfare schemes.
Our work is dependent on your support. Donate a small amount today to give wings to the dreams of children like Sangeeta and give them a happy childhood and a better future that they deserve.