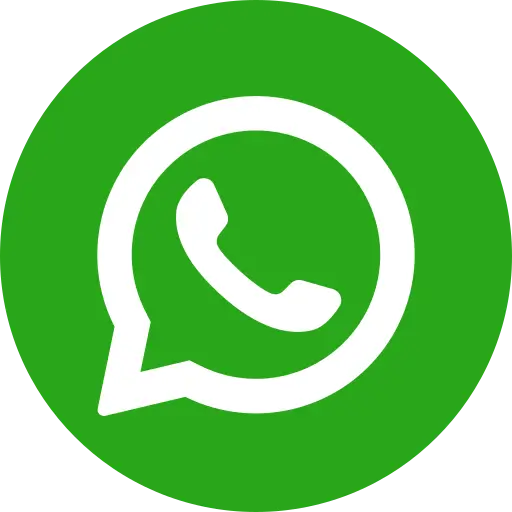 1.What is the mission of Buland Udaan? What inspired you to start this organization?
The mission of Buland Udaan is to provide the youth with the power to navigate their life by themselves. As our primary goal, child empowerment focuses on educating the youth and fighting against child labour and child marriage. We've also undertaken a new project regarding menstrual hygiene. My sole inspiration was the need to do something for society. I worked individually without the support of any other person for 4 years, but that made me realize that the problem isn't limited to my area, it's widespread. That is when I decided to start my organization and help spread the word by our team members.
2. Tell us about your personal journey. What struggles did you face as a child that put you on this path, championing the rights and the cause of women and young girls?
My journey hasn't been a cakewalk for me. It was a tedious task to retire to bed at 11 pm every day after working hard the entire day. Disheartening instances have also packed this journey. Once, when I went to my cousin's house for a day, I was treated like a servant and was made to do all sorts of household work without my consent. That was when I started feeling empathy towards those who are victims of child labour.
3. Who has been your biggest support in this journey? How did your father help you build Udaan and ensure the welfare of the marginalized children?
My biggest support system has been my father. He's held through without worrying about his financial state. He's helped me both financially as well as emotionally in conquering this. From providing money for children's education to lifting my morale up when I felt low, he was always there. Though he was not supportive initially, I've seen him understand my passion and support it with whatever he has.
4. When did you start Udaan? How many children have you worked with so far? Tell us about some of the challenges, bitter experiences you had/faced while working with the girls in your village. Any extreme case scenarios where you intervened to protect these young girls?
Buland Udaan was inaugurated on October 8, 2017. There was no lack of bitter experiences in this journey. People have abused me, used derogatory words for me, and have made me the victim of sexism undermining my potential since I was a girl. Once, when I helped a sexual harassment victim get justice, I was given death threats over call and felt threatened. But, it was that time which taught me a lesson and I nurture every moment of this journey.
5. You have been vocal about the right to education for girls – how will education solve the problem of gender inequality or child marriages or sexual harassment, especially in rural India?
Education is a tool to uplift every human facing discrimination because of his/her class, caste, and gender. Knowing our surroundings and legalities can make everyone aware and empower them to make decisions for themselves. Every woman/man should be aware of their rights and should know when they are being exploited.
6. What special care/steps do you need to take when approaching families in rural regions while spreading awareness? How does the village panchayat help in this regard?
Approaching families is the most challenging part of our job. Many people treat us, unwelcomed guests, they don't open to us and feel uncomfortable about answering our questions. For this, we have people with experience train our new members and deal with them as politely and without losing our temper at any point. The village panchayat offers us maximum support as well.
7. What are some of the specific challenges that you have faced in your village?
I have personally faced people undermining my potential and considering me as unworthy of doing social work since I am a girl. Inequality and sexism have hit me too, and people make you feel vulnerable. I didn't lose my hope at any point. Our members face a lot of difficulties while conducting surveys and working on our mission.
8. How old are you and in which class are you? How are balancing studies with your NGO work?
I'm currently 17 years old, pursuing BSC first year, with my subjects as physics, chemistry, and biology. I keep certain days for the NGO work and study on the remaining days. And when the work gets overloaded, I indulge in social work in the day and give time to academics in the evening. I follow a set time table for this.
9. How do you think, as a young girl spearheading change, you can inspire others in your area to do the same? What advice do you have for girls of your age or younger who are facing similar suppression?
Seeing a young girl who is just like them, fighting for her rights, and uplifting others in her region would automatically instill hope within these young girls. I tell every young girl to believe in herself and not lose hope. She shouldn't be afraid of the challenges. Harder the journey, better the outcome.
10. What's the plan ahead for you? What are your career plans, and how do you plan to grow Udaan in the future?
Our NGO has recently picked up Menstrual Hygiene as our second goal. We want to ensure that everybody understands what menstrual hygiene stands for, everybody has access to menstrual hygiene products, and nobody is afraid to talk about it. We want to eradicate the concept of period shame. We have also formulated our five-year plan and are aiming to fulfill it. On a personal level, I want to crack the IAS exam. Primarily, I want to devote the majority of my time to social work and aim to fulfill our first five-year goal.