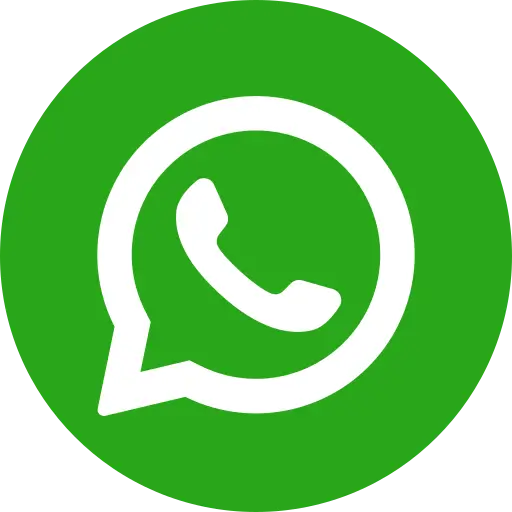 In the Pilibhit District of Uttar Pradesh is the small village of 'Vishan'. Amongst the tiny population of the village lives a young 10-month-old Mabiya, the daughter of Md. Kadir and Sayra.
Mabiya, in the initial months of her life, has struggled with poor health and is currently severely unwell, courtesy "killer" Diarrhoea. The disease, most caused by poor personal and community sanitation, is the second leading cause of death in children under the age of five. However, it is both treatable and preventable, yet it claims lakhs of young lives each year.
Under the 'Stop Diarrhoea Initiative' project, Bal Raksha Bharat has been setting up numerous health camps in Mabiya's village. Her mother Sayra had participated in a few camps where she was made aware on the importance of ORS and Zinc for her daughter's health. We counseled her on how she can obtain them free of cost through the various camps Bal Raksha Bharat sets up.
The mother, however, was adamant to not use Zinc+ORS solution for her daughter as she did not trust the validity and effectiveness of the medicines provided by the government. She had a firm belief in the local medical practitioner in the village and was sure she wanted to approach the problem at hand through the solutions he had provided.
At Bal Raksha Bharat we are steadfast in our resolve for preventing diarrhoea from claiming young lives in our areas of intervention. Our path, however, is ridden with challenges. We often face retaliation from the locals when we try to help, even from the mothers of the children in need. We tackle this issue by working to build a level of trust amongst the community by bringing diligence in the work we do for them.
This story was no different, we had to build trust in Sayra, so she could find it in herself to trust us with her daughter's life, and this challenge was overcome with extensive counseling. Our health workers used this analogy to reason with Sarya: If you need to stop a speeding vehicle, you can do so by abruptly pulling the brakes but that can cause an accident and harm the people in the vehicle. Similarly, the rural medication might stop Mabiya's Diarrhoea right away, but it could potentially harm her intestine in the long run. 
This was alarming knowledge to the mother which further helped us break the stereotype she had against medicines provided by the government. Eventually, Mabiya was administered Zinc+ORS and our team monitored her health and helped her recover.
Sayra's story, is a great example of how counselling the parents and the community as a whole is a hallmark of the work we do at Bal Raksha Bharat. This helps drive change and ensure it spreads across the community. We are determined to reach as many people as we can, in our mission to save lives, one child at a time. 
Representative image used.