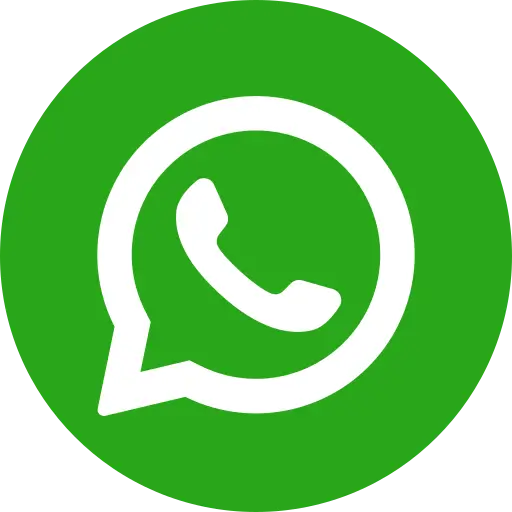 After the sudden death of her father 16-year-old Ruksana shares the burden of raising the family along with her mother. They live in a small shanty in the slums positioned directly next to the railway tracks of the Darbhanga area of Inderlok, New Delhi India.
Like many other residents of this area, Ruksana and her mother are informally employed in the shoe industry of the areas that is positioned on the other side of the railway tracks. Her work is to attach the strap to chappal (slippers) sole. She earns about one rupee for every 12 pairs of chappals. 
Stuck in a cycle of poverty, Ruksana, like her parents, has never been to school. Two years ago she got herself enrolled in Bal Raksha Bharat supported Jigyasa centre. She attends the centre three times a week both in the morning and in the afternoon. Her mother is very happy to see her getting education.
She has recently been enrolled in a vocational training where she is learning tailoring. Her work in slipper making has now reduced and she is glad that she is learning a trade which will help her establish an income for herself in the long-run.