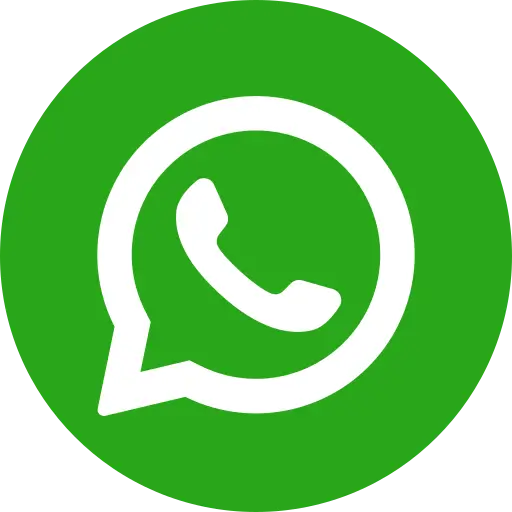 Vikas, a 13-year-old boy, stopped going to school after he lost his father when his boat, ferrying the sand, sank in the river. The sand mafia has encroached the lives of local people as the sand of river Ganga is highly priced. Most people from the village work as daily wagers for loading and unloading dilapidated boats ferrying the sand from the river.
Vikas was living in Sherbhukha Village, hardly a few kilometres away from the river Ganga, with his mother and three younger siblings. The unimaginable turmoil forced his mother to work as a sweeper. Depressed Vikas decided to discontinue his studies and work at a local grocery store to supplement the lost family income.
Under Bal Raksha Bharat's project "Educate to Empower" school dropouts were identified and monitored. Sustained efforts were made to bring them back into the fold of formal schooling, increase their reading abilities through the concept of Reading Buddies, formation of Children's Groups (Child Cabinet), and equipping children with information on Child Rights. Through these activities, our Academic Support Fellows learnt about Vikas.
They had a one-on-one interaction with his mother and tried to persuade her to send him back to school. Vikas was counselled and was made aware of the importance of education. Adequate psycho-social support was provided to Vikas that gave wings to his ambitions, motivated him to re-join the school, and help him overcome the trauma of losing his father.
Vikas is now performing well. Bal Raksha Bharat with its commitment to "Every Last Child" aspires that they all must get a chance to attend formal education.  School and their social milieu must provide them with a conducive environment so that these children don't succumb to the harsh realities of life.