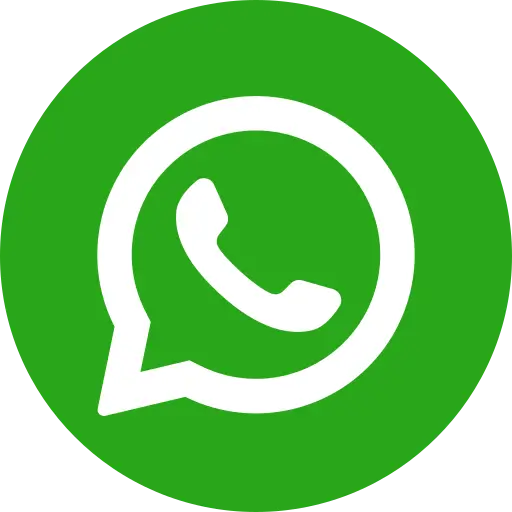 Samodra was born in a remote backward village Chak Kheda in Ajmer district of Rajasthan. The village is devoid of basic facilities like higher education, health, etc. had only one primary school. Because of this, Samodra could not continue her studies beyond the primary level. For her higher studies, Samodra took admission in Kasturba Gandhi Balika Vidyalaya in Taswaria in 2011. Bal Raksha Bharat started intervention in this KGBV the same year.
Samodra's parents – mother Beera Devi and father Ramniwas Das never wanted her to go to school beyond the primary level, but her grandmother stood by her and insisted that she should get higher education. The old lady was aware of the motivational camps that were organized by the government and NGO's of the area to create awareness on the importance of girls' education and the KGBV scheme.
In one of the camps organized by Bal Raksha Bharat in collaboration with KGBV staff and local partners, Samodra came with her grandmother. In this camp, our project staff took a session on the importance of a girl's education, and also explained in detail the benefits of KGBV scheme. It motivated Samodra and her grandmother, and she took admission in KGBV. The only support that she had was of her grandmother. Her parents were against her admission.
The early days of Samodra in KGBV were very tough for her as whenever her parents visited her at KGBV, they bullied her for taking admission in KGBV and pursuing study. They just wanted her to look after her younger siblings back at home and help her parents in the milking business, which they were doing for their living. After every visit, Samodra would always ask project staff to connect her to her grandmother so that she could share her grief.
One day, during evening session, KGBV project staff organized an activity titled "Chitthi Apnon Ke Naam." In this one had to write a letter to a dear one. One of our project staff insisted Samodra to take this opportunity and pen down all her feelings towards her grandmother, and the next day she posted this letter. Since Samodra's grandmother was illiterate, she asked someone from her villages to read this letter to her. Her grandmother then discussed everything with Samodras parents and asked them not to discourage her. On the day of Raksha Bandhan, a parent-teacher meeting was organized at KGBV, and Samodra's parents were specially invited by project staff to attend this meeting. During the interaction, the project staff, along with teachers, told her parents about the success stories of KGBV girls. These were girls who had previously studied at KGBV and had made a mark for themselves in the area and field of their interests. The success stories left a positive impact on the minds of her parents, as a result of which they willingly gave their consent and allowed Samodra to continue her study for a year. This decision made Samodra felt elated as she knew that now she could pursue her dreams happily.
Samodra then started participating very proactively in curricular and co-curricular activities with full enthusiasm. Her parents were also happy by looking at the sharp mental development of their daughter and her increased confidence. They encouraged her to carry on her studies till the 8th standard. In 8th class, she scored 87% with 'A' grade – this made her parents so happy that they decided to support her to continue her study beyond KGBV. She completed grade 12th in 2018 and secured 70% marks. After finishing 12th, she took admission in General Nursing and Midwifery course at one of the Rajasthan's prestigious Jawaharlal Nehru hospital in Ajmer.
Samodra's journey has been full of many ups and downs. Speaking about it, she says, "I am lucky that I got the chance to study in KGBV and one motivational camp changed my entire life, and I wish all schools should become like KGBV."