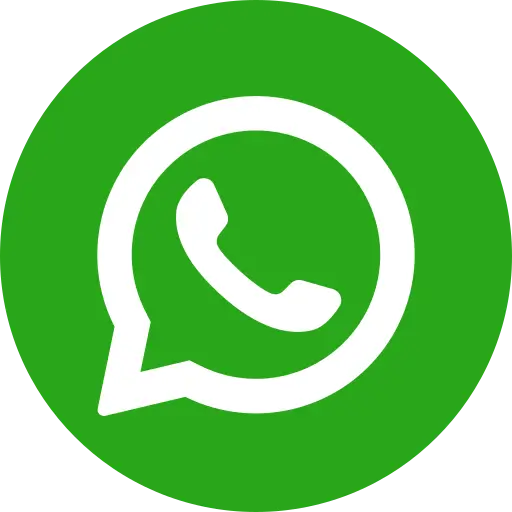 Unfortunately, a large part of our Indian society practices a deep-rooted gender inequality. Wherein the preference of a son, over a daughter is an acceptable notion. When Ashu, youngest of seven daughters was born, her parents were extremely unhappy as they had always wanted a son. Growing up, Ashu was often subjected to ill-treatment from her parents and had to deal with emotional negligence. She was enrolled in a school but no importance was given to her education. At the tender age of 12, Ashu was forced to drop out of school, as her parents strongly believed that education yields no benefits.
A Mobile Learning Center operated by Bal Raksha Bharat in Ashu's residential area, an urban slum in Kolkata, identified Ashu as an out-of-school child. Our team reached out to her parents who were counseled and made to understand the difference education can make to Ashu's future. After several rounds of reasoning, the girl's parents agreed to send Ashu to our Mobile Learning Centre(MLC): a bus which had been transformed into a classroom, and regularly visited her slum. The "bridge learning" Ashu undertook at the MLC helped her reconnect with her academics.
Our efforts were not limited to this, as after a few months, Bal Raksha Bharat's team got Ashu re-enrolled in a proper school.
Today, Ashu is 14-years -old and studies in class 8th. She is regular at the Mobile Learning Centre in her area as it helps her with her studies after school. The sessions held at the MLC educated her about the rights she has as a child. She has been participating in several workshops organised by Bal Raksha Bharat on Child Rights. She has now become a 'Change Maker' for children in her slum and ensures that she reaches out to every school dropout and helps them get back onto the path of formal education with the help of Bal Raksha Bharat's MLC.