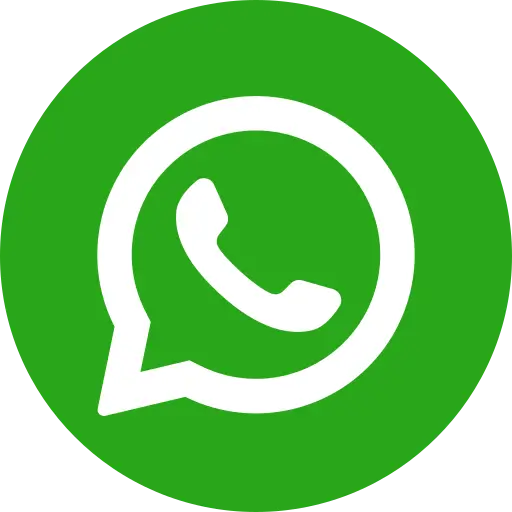 12-year-old SK Ariba lives in the most vulnerable pocket called Kustiya, situated in Ward No. 65 of Borough VII of the Kolkata Municipal Corporation (KMC). The area has a strong, pungent smell because adjacent to it is one of the city's largest tanneries. The result of this is several health hazards like skin ailments and lung disease among the residents. The area lacks proper drainage systems, and these are no arrangement for water supplies. The residents of this area live amidst claustrophobic and dark interiors. Ariba lives here along with her parents. This young girl presently studying in the 5th grade in Park English Medium School has been elected as the Protection Minister of Bal Raksha Bharat's Child Cabinet of the Kustiya area.
In this ongoing Corona Virus crisis, when the country is reeling under complete lockdown, Ariba's father, SK. Ashique, who is a worker at a Hotel, lost his job. Her mother is a housewife and is suffering from a chronic stomach illness because of which she remains unwell and weak most of the time. Earlier Ariba's family used to buy ration from the market at a higher price as they could not afford to spend standing in long queues to get monthly ration from the Public Distribution System (PDS) shops. With the lockdown, the market prices are sky high, and this family is unable to buy basic necessities.
Bal Raksha Bharat along with its partner Reach India Trust is keeping close contact with all Child Ministers regularly to understand the day to day needs of the community in this crisis. This also helps in organizing free ration for the underprivileged families who are reeling under acute financial crisis. While speaking to Ariba, our team found out that her family is not able to avail ration even though they have a ration card. Ariba's father discovered from the ration dealer that, as their card was unused for a long time, the card eventually became dormant. Also, as the card did not have an official stamp after being issued, it was considered invalid.
Ariba, while speaking to the Community Mobilizers, came to know that many other families are facing similar challenges. SK Arman, a member of the local club of her area, and his family members who had applied for ration cards were among the affected. Similarly, many families of children's group members, too, had not received their ration cards, although they had applied long back.
Knowing everyone's challenges, Ariba decided to discuss this problem with the Ward Councilor. In one of the meetings, she highlighted the challenges faced by the people of her community. She requested the Councilor to ensure measures are taken so that everyone could avail ration in this challenging situation. In response to this, the Councilor assured her that she would discuss the same with the ration dealers.
In May, the concerned families received were finally able to receive free ration from their respective ration dealers. Also, families, who had applied for their ration cards back in Dec 2019, received their ration cards and could avail free ration now. Thanks to Ariba's wise efforts, the families will at least have some food rations to feed their children. Encouraged by this success, Ariba has been working for more such families with the help of her peers.
Let there be no child crying in hunger! We need more Aribas to enlighten our souls.