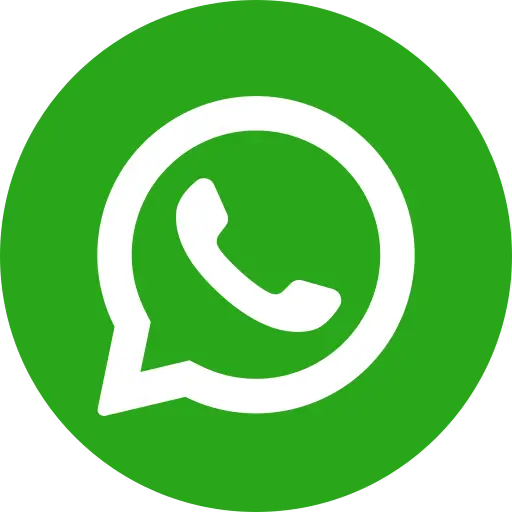 On 25th March, 2020 when the nation went into lockdown to prevent community spread of COVID-19, little did we know about its spread and impact in the country. After more than 50 days, one of the most extensive lockdowns in the world, the country is still figuring out its post-lockdown strategy with a simultaneous plan to learn to live with the virus safely.
Amidst such trying moments, one strategy that became compulsory is the use of a mask in public space. Government of India, has come up with specific advisory and specification of masks that could be used by mass. Considering all these aspects, Bal Raksha Bharat and its partner organization SEWA, in the North-Eastern state of Assam, India, had initiated the process of mask making. The entire process was executed, following the Government of India protocols of mask making.
The women force of SEWA, have started the stitching process by wearing protecting gears. The masks have also been hygienically packed for distribution among the community in collaboration with district administration in Dibrugarh. A worker can produce 40-50 masks a day.
These masks are being stitched for protecting the children and their families residing across the tea gardens in Assam. Like many other populations in India, the children in tea gardens are one of the fringed communities whose situation is hardly talked about in any platform. To ensure the protection of these children and their families working in tea gardens, the organization has already produced more than 4000 masks.
With the help of these masks, coupled with frequent hand washing and maintaining social distancing, the communities are trying to keep themselves safe from the infection of COVID-19. With almost all the shops remaining closed amidst lockdown and sky-rocketing price of the masks available in the market, these stitched and sanitized masks are a relief for these most marginalized communities who live mostly on daily wages.
As the community members are slowly bouncing back to their regular work in tea estates, they have made it mandatory to use masks at work. A small step of support has created an enormous opportunity to ensure the community's safety from the deadly paws of Corona Virus.