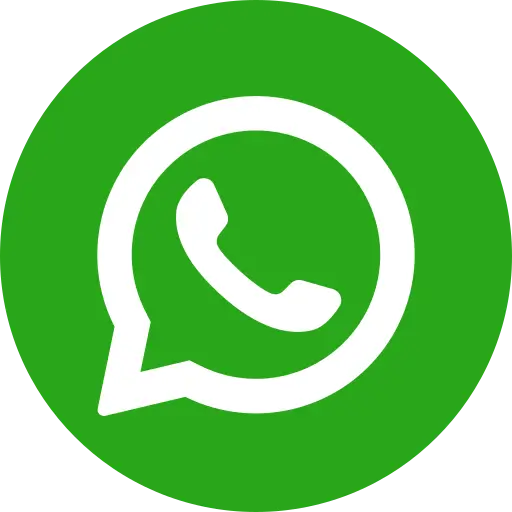 Have you heard about an Indian court opening at 2 am? This landmark move was undertaken in Rajasthan to save a child's childhood by prohibiting her marriage.
Mahesh, under Bal Raksha Bharat's project 'Marriage: No Child's Play', participated in the residential training on Life Skill Education for Discussion Leaders. He is currently studying into expressing himself better. He learnt how to put forth his point and become a little more assertive. Various topics such as self-confidence, emotions, gender challenges, and the ill-effects of child marriage were discussed during this training.
Mahesh came to know of a child marriage that was going to take place in his village. His learnings from the training encouraged him to stand up against this. He vowed to do whatever it takes in his power to stop it. He understood the gravity of the situation but he had his qualms about calling the Childline. He then took help of Ms Sumta our Cluster Coordinator from his village. Ms Sumta assured him that his identity would not be revealed to anyone.  This encouraged him to share all the necessary details with the ChildLine.
Next day as soon as the groom and his relatives reached the village, the police along with the Nayab Tehsildar intervened. They verified the age of the bride with the help of Aadhar and Ration Card. The girl was identified as a minor and the parents were taken to the SDM court and were presented before the SDM Mr Gopal Parihar.
The marriage was successfully stopped and the parents were also counselled on the ill effects of child marriage. The system proactively came together to stop this wedding. Mahesh felt very encouraged and appreciates the fact that his identity was kept a secret.
*The child's identity has been kept confidential.