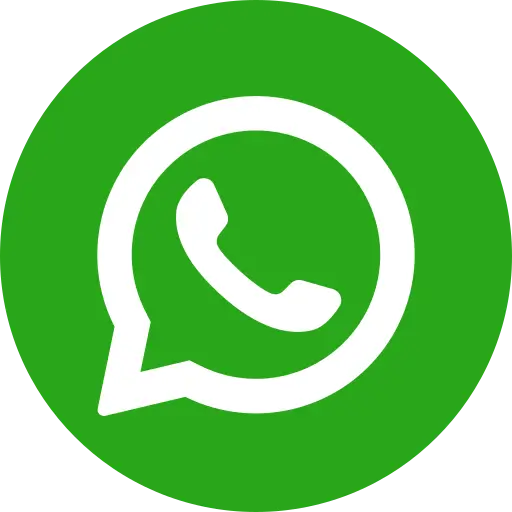 All of 15 years old, Aman Bharati from a slum pocket of Lucknow is supporting his family's income by working as a newspaper delivery boy. He was out of school for long and had made peace with his fate until he met a group of children living in his slum, Kanshi Ram Colony situated in Para Lucknow. These children were long associated with Bal Raksha Bharat's campaign for bringing down incidences of pneumonia in this area by making use of creative means like "nukkad nataks" or street plays. Aman became part of this drama workshops, and it completely changed his life and made him realize his life can be so much better than what he was living currently, and also the fact that he has the ability to bring about positive changes in the lives of children living in his slum.
He quickly rose to become the leader of the children and youth's group. People in his slum fondly called him by the name "pneumonia" – the character he played in the nukkad natak while campaigning for rising awareness about pneumonia. It's a name that stuck with him along with his resolve to raise his voice for child rights. Talking about it Aman said, "I used to be afraid of everything just because my family was struggling to make ends meet. I was afraid that I would never get out of these hardships I was living with and realize my dream to be an actor. But Bal Raksha Bharat helped in building my confidence and gave me a chance to express myself. I met politicians like Rita Bahuguna Joshi, Member of Lok Sabha and Smriti Irani, Minister in the Union Cabinet. I realised I could also do something important and meaningful in my life."
Today, Aman owing to his hard work and zeal to raise and highlight issues of children living in the street situation across India has been chosen to implement Bal Raksha Bharat's Dream Accelerator project. Under this project, we identify and grooms children to become leaders of tomorrow. While Aman plans to become a successful actor one day, he also hopes to reach over 200 children in his slum and change their lives for the better.
He says, "A good education and a healthy lifestyle is the only way to make something of our lives, and that is what I plan to create awareness about through the Dream Accelerator's Project."
*Name and image of the child have been changed to ensure the safety.