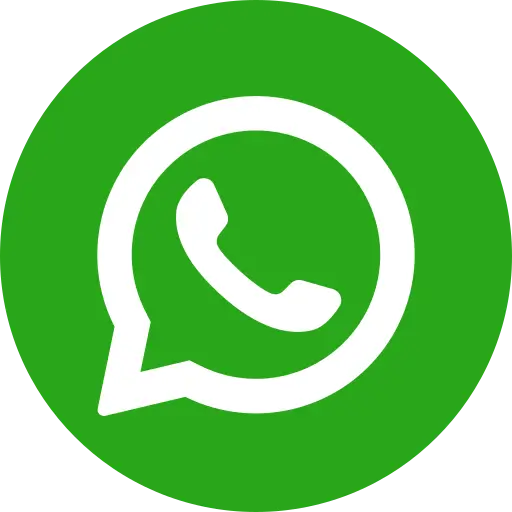 In a big achievement for child rights, Achanak village in Mansa, Bathinda will sport its name as 'Child Marriage Free Achanak' village. As a gesture, the name plate at the entrance of the village, which is a matter of identity and pride for the locals, has been changed with the same tag.
This name plate was inaugurated by the District Child Protection Unit officials from Mansa District, Punjab in the presence of village heads and Child Protection Committee members and representatives from Bal Raksha Bharat and its partner organization Society for All Round Development.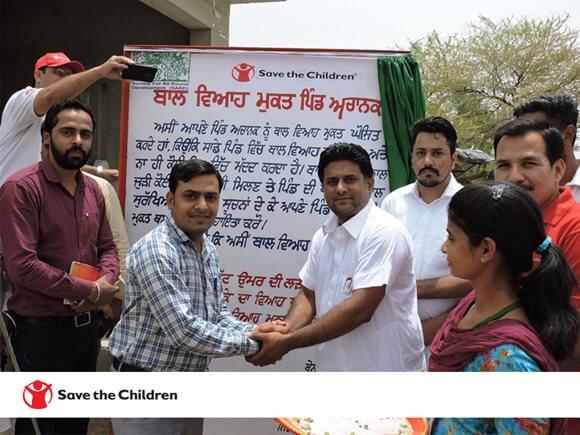 The sign board reads as, 'We declare our village Achanak free from the tradition of Child Marriage because we do not allow child marriage marriages to take place here and nor did anyone supports such tradition. If you get any information about Child Marriage taking place in the village, then contact child protection committee formed in village to prevent such incidences. We are proud that we are natives of child marriage free village."
This achievement is a result of Bal Raksha Bharat's efforts to build capacity and sensitize Village level Child Protection Committees in Punjab and Haryana to protect children from Child Rights Violation since 2014. The motivated Panchayats and Child Protection Committees are taking up issues like Child Labour and Child Marriage at the forefront of their development agenda.
The village had witnessed one incidence of Child Marriage in year 2016, which was successfully averted by the Children's Group and Child Protection Committee members. Post this incidence, the community based organizations have carried out awareness rallies and door to door visits to prevent any such incidences.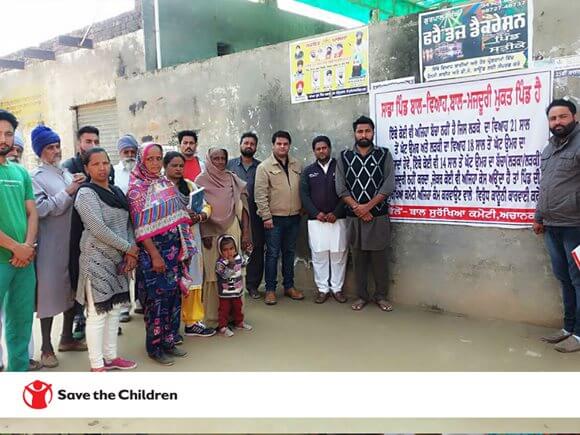 In a recent move, the Child Protection Committee appealed to Village Panchayat to pass a resolution to make the village child marriage free and make provision to prevent any such incidences in future. Agreeing to the demand, the Panchayat has made it mandatory for the all the marriages taking place in the village to submit proof of date of birth before marriage for both bride and groom.
There are other 113 villages in Punjab and Haryana which have passed similar resolution and are expected to initiate similar steps. Although, this is a small step, this would make a sustainable impact on the lives of children in the future.