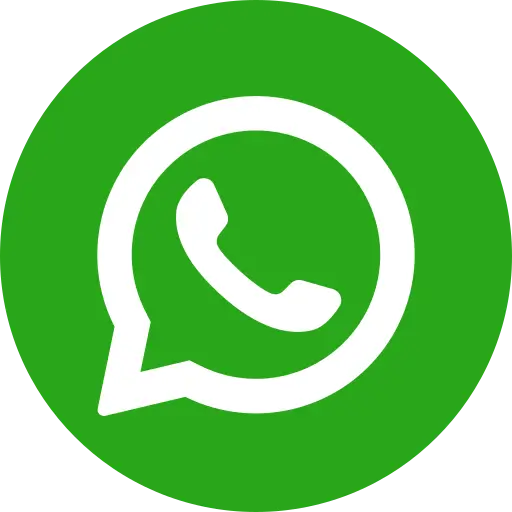 Life was hard on Sana, she had lost her mother when she was just few months old, then her father and older siblings almost abandoned her. Her aunt stepped in and decided to adopt her and care for her. The kind lady brought her to Mumbai after Sana's father remarried.
Her aunt intended to enroll Sana in a school however, the school denied her admission, due to lack of proper documentation and the absence of the birth parents.
Bal Raksha Bharat's Mobile Learning Centre (MLC) team identified Sana to be an out-of-school child. They encouraged her to come to the bus and within a month, she was able to recognize letters and numbers with ease.
Once the school admissions began, the MLC educators approached the school and quoted the Right to Education Act, claiming that the school had no choice but to admit Sana into school. Finally, they admitted her in 2nd standard.
Now Sana happily goes to school. She can still be seen in the MLC Blue Bus regularly, spending time with the educators trying to learn more. She wishes to be a Doctor.