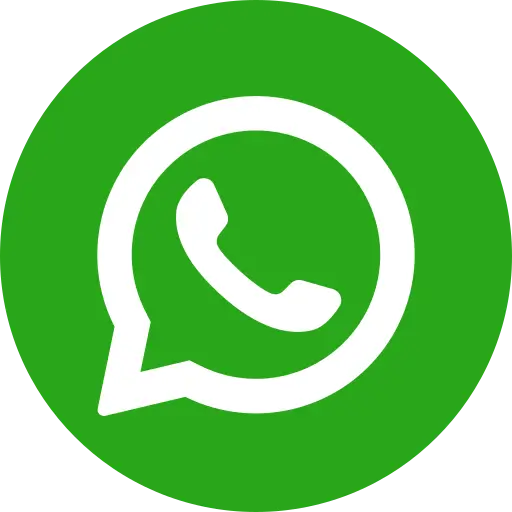 Cheerful boy, Mohan is living in a temporary shelter in a park next to Lal Quila in Delhi with his father, mother, and elder sister. Mohan is not sure about his age. But as per the local partners, he is eight years old.
His family is native to Bihar and his parents moved to Delhi in search of a livelihood and now work as daily wage labourers in order to earn a living for themselves. Their earnings are not sufficient to meet the needs of everyone in the family.
When Mohan was asked about what he feared, he said that there are many anti-social elements like drug-addicts, gamblers, etc. who live in the same locality as his. He feels unsafe at times. Bal Raksha Bharat identified Mohan, he was a weak and malnourished boy. With timely intervention things are changing.
He goes to an interim school run by the local NGO, Salaam Balak Trust. With our support, Mohan has been registered for an Aadhaar Card. This identity card will help him get admission in a formal school. Mohan is determined to study and transform his and his families living conditions. With his hard work and determination it no surprise that his ambition is to become a big man one day.
By donating to charities like Bal Raksha Bharat, you can help children who are unwillingly living on the streets. Donate now and help restore stability and security in the lives of children like Mohan. You can also donate online.