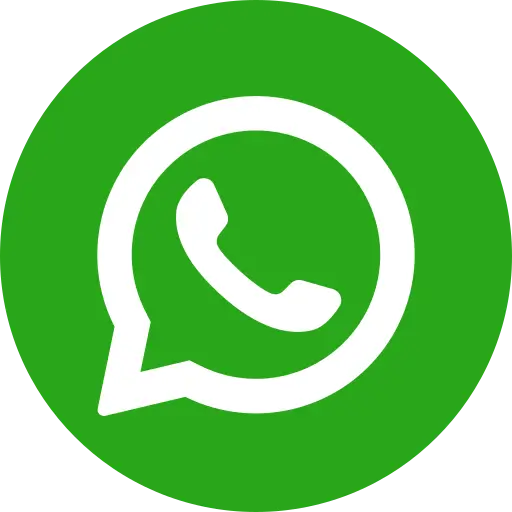 Moin, a two-year-old boy lived with his family in Padma Nagar area of Govandi slums in Mumbai. He was the youngest of the three children. With no steady income, the family found it difficult to make both ends meet. Their miserable socio-economic condition left the child extremely feeble. Through our Health & Nutrition initiative, it was found that Moin suffered from Severely Acute Malnutrition (SAM). Our team provided the boy with Medical Nutritional Therapy (MNT) and supplementary feeding.
Initially, Moin's mother was reluctant in bringing him for checkups because she believed that it was just a phase and that her son will eventually grow out of it as opposed to it being an actual nourishment problem. However, after our field staff explained to her the nuances of malnourishment and the significance of immediate action, Moin's mother started taking him to Sion Hospital (in Mumbai) for regular check-ups and treatment.
As the treatment progressed, Moin contracted an unanticipated allergic reaction to the treatment. Even though this was normal, his mother decided to discontinue the treatment. Our project team convinced her to resume her son's treatment. Post the completion of MNT, Moin's health improved remarkably. His weight increased and he was put in the normal category. He is now like any other healthy two-year-old child – smiling and full of energy.
Meanwhile, our team trained his mother to cook healthy food. She was also counselled on the importance of health, cleanliness, sanitation, education, and nutrition.
Moin's mother is very thankful for the treatment her son received. She is now more aware and voluntarily spreads awareness about malnutrition. She says, "I will recommend all the mothers in my area to go for regular health check-ups of their children. Timely treatment helped my son become healthy and normal again, and I am very thankful to Bal Raksha Bharat."
It's only through the support of donors like you that we are able to provide life-saving health and nutrition support to the children in need. Help us do more. Donate a small amount today.