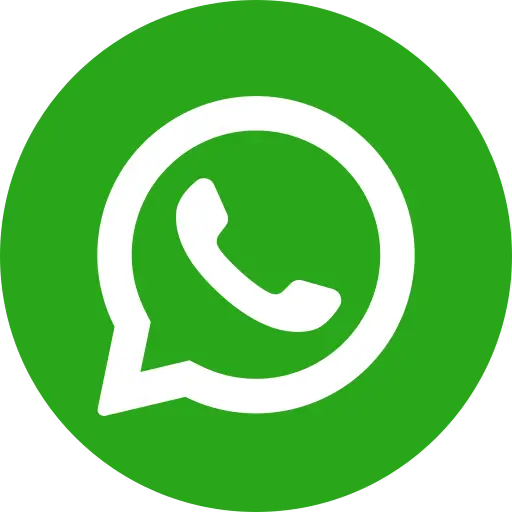 Priya Biswas (name changed) is a mother from Nagaon, Assam. She lives with her husband and three children. Her elder daughter Deepika (11), middle daughter Nilima (8) and younger son Dipu is 7 years old. As the flood hit their humble dwelling, the family had to shift to the roadside temporary shelter. Her children were unable to attend school for a month now, as school buildings too were under water. The second phase of flood has destroyed their house completely.
Priya was concerned about their daughter's safety as they were staying at road side and many strangers pass by There is no such committee who can look after the children in the locality as well. Given the case that, Assam is already having a high burden of reported cases of child trafficking, scenario kike flood enhances the risk of children, unattended, getting trafficked enhances manifold. Especially when parents remain busy in search of food, shelter and livelihood. It also breeds grounds for organized touts, who try to lure hapless parents with false promises and take away their children almost by coercion and engage them either as child labours or in flesh trade.
"I feel worried about my children as many a times we are going out to collect drinking water which is 2 km away from this place and it is not possible to take the children every time," said a thoughtful Priya
"I try to keep a cautious eye to my children, even in the middle of night, as the fear of children being trafficked keeps on harping me," said Priya's husband,
Bal Raksha Bharat has a strong presence in both development and humanitarian sectors in India. We have been responding to various humanitarian crisis in Assam for over last two decades and have full-fledged operations with a team of professionals. Considering the severity and scale of impact of floods, Bal Raksha Bharat has decided to reach 10000 households (HH) (20000 children), through WASH, education, child protection, shelter, Child Friendly Space (CFS) and health sector interventions initially and followed up with rehabilitation support through livelihood and building resilience, in Dhemaji, Darrang, Nagaon, Morigaon and Majuli.
Bal Raksha Bharat in Assam has initiated response across various geographies, which are worst affected by flood, to ensure protection to every last child. This response covers an entire gamut of activities about how we take assessment of the situation in consultation with the key stakeholders and communities and reach out to communities and children to ensure a dignified life during this humanitarian crisis.
Bal Raksha Bharat is urging people to support the state of Assam, to help us reach to the most vulnerable and marginalised families with children, for a systematic recovery and 'Build Back Better'. A pluralistic effort from government and civil societies is essential even amid disasters to ensure protection to every last child.
Support our efforts to bring back normalcy in the lives of children affected by floods in Assam. Donate HERE.