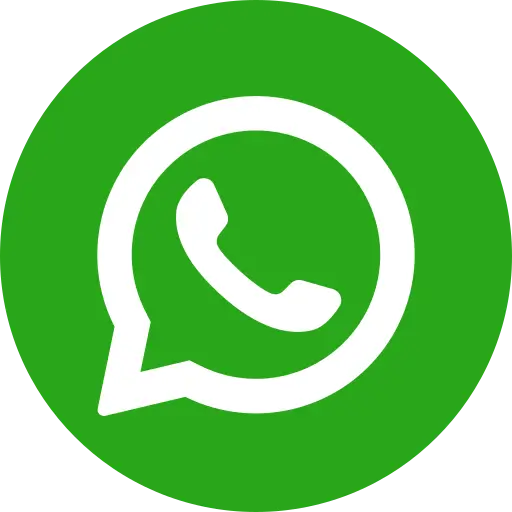 Residential workshops being arranged by Bal Raksha Bharat is helping children realise their true potentials. One such training held in Kathmana, Rajashthan helped Komal, a bright 19 years old. She went from being a shy introvert to a confident articulate girl.
She managed to get her neighbour to stop solemnizing the child marriage of their minor daughter through her effective communication skills. It was at the workshop that Komal was made aware about the steps that need to be taken if a child marriage is taking place in the village. Radha's brother was getting married. To save the cost, her parents decided to get Radha married on the same day. Radha did not want to get married and came to Komal for help.
It was now time for Komal to use what she had learnt in all the trainings that she had attended. As a Discussion Leader she decided to speak to the girl's parents. She counselled them about the ill-effects of child marriage. All this was of no use as Radha's parents were adamant on getting her married.
But Komal was determined to stop the child marriage. It was very tough for Komal as her own parents did not support her in the process and had asked her to not interfere. She roped in Ms. Shazia, Bal Raksha Bharat's Cluster Coordinator from her village. After 4 days of persuasion, the girl's parents conceded and decided that they would get Radha married only after she turns 18 years old.
This incident boosted Komal's confidence which helped her transform into a strong advocate against child marriage. She went on to conducting 13 sessions on the Lalita Babu Module as a Discussion Leader. She has also participated in exposure visits to the police station and has undergone a training on self-defense.
Komal said, "The workshop by Bal Raksha Bharat opened up a new world for me. At first I was very shy, and could not speak my mind, not even with my father! But after attending the workshop and having discussions on child marriage, effective communication, me and my body, it gave me a renewed confidence to convey what is on my mind without any inhibitions."