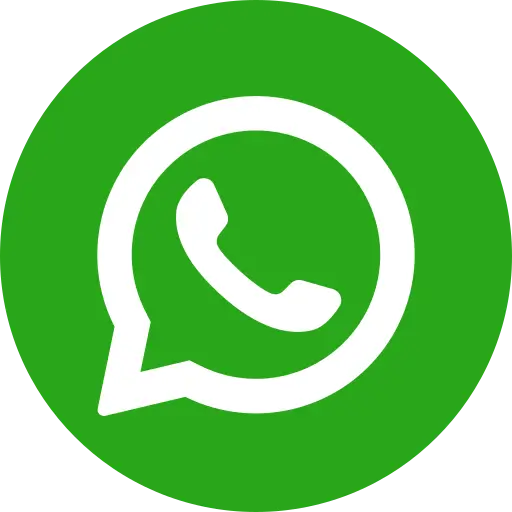 Nine-year-old Sneha is bringing about positive changes in the hygiene habits of her friends. A student of SDMC Co-ed Primary School in RKPuram area of Delhi, she is a student of Class 3. Before Bal Raksha Bharat's intervention in her school, there was hardly any difference between her and her friends. But now, she has become a change agent.
Sneha's father Ramesh Kumar runs a small shop near their home in a South Delhi slum. About six months ago, the habits of Sneha were like most other children staying in the slums.. Just like all other students of the school, she too seldom thought about personal hygiene.She rarely washed hands before taking the mid-day meal in the school or while eating at home.
About six months ago, Bal Raksha Bharat's intervention under the project 'Promotion of Safe Water, Sanitation and Hygiene Practices in the Urban Slums of Delhi' was initiated in her school.Sessions were conducted with the children of the school on the Components of Water and Sanitation practices to be followed. During the sessions, special emphasis was given to handwashing practices so that the children could understand its importance and start practising them in their day-to-day life.
Regular sessions and other interactive activities were conducted to promote education on personall hygiene practices so that the young children learn how to use the toilets and practice safe personnel hygiene behaviour.
But it waseasier said than done. Children learn what they see, and considering the situation in which these children live at home, bringing about a change in them was not easy. But just as every cloud has a silver lining, Sneha emerged to be the real example among all children of her age. Sneha well accepted the messages given in the sessions and she started to follow them and gradually brought changes inher habits. As the school did not provide soaps to children for handwashing before the mid-day meal, she started bringing soap from her home to use it for handwashing before taking food.
Sneha became an inspiration for her fellow friends, and gradually a lot of her friends also started to bring soaps for handwashing. Similarly, she managed to bring about this change in the children who lived near her house.
Though the change in Sneha and her friends is just a drop in the ocean, it certainly shows the positive change that our project intervention is bringing about. More such efforts need to be channelized so that the life of more and more such children can be changed and they can lead a healthy and happy life.