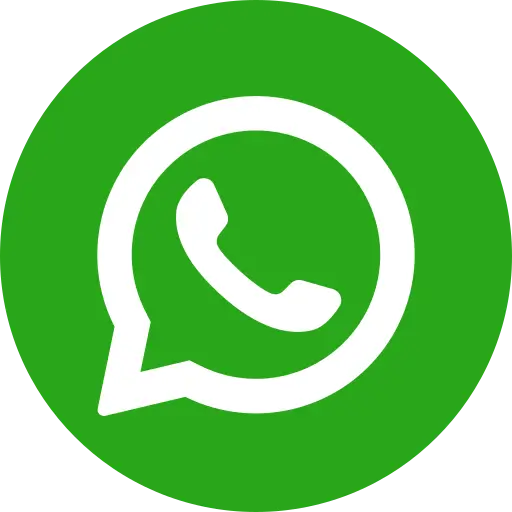 Every citizen of India is entitled to food, clothes, shelter and education. However, a big number of children in the country don't have an excess to either of these things. While thousands of children lose their lives to easily preventable diseases on a yearly basis, others are pushed into strenuous labour and are forced to earn bread for themselves and their families. People hailing from rural areas don't prefer sending their daughters to school and call It a waste of time and money. They believe that girls are meant to cook, clean and wash, and look after their families. This mentality is not only affecting helpless children, but is also putting the future of the country in danger.
However, many organisations and NGOs have been working hard for the upliftment of underprivileged children. Reputed NGOs like Bal Raksha Bharat have networks of activists and volunteers who leave no stone unturned to improve the lives of the country's most vulnerable and helpless children. These organisations carry out programs by pushing the government to introduce and implement new policies and initiatives. Social organisations take the following measures to change the society for better:
Policy measures
NGOs and social organisations regularly conduct studies that showcase the plight of the impoverished citizens of our country. They lobby for the children coming from socially backward families and pressurize the government to introduce better policies to improve the overall situation. They also work on designing the campaigns to achieve legislations that help children.
Education and Development
You will be shocked to know that India has the world's largest educational system, yet it has been unsuccessful in improving literacy rates. While only a few children go to schools in the first place, others leave their studies due to other reasons. Bal Raksha Bharat has been taking steps to reverse this situation by asking the government to build non-discriminative schools and educational institutes in rural areas.
Combating child labour
Child labour violates the basic rights of a child. A lot of organisations like Bal Raksha Bharat have been working to address this problem for a very long time. Volunteers, activists and social workers associated with the NGO often visit small cities and rural areas to educate people about the evils of child labour. Children are encouraged to quit labour and raise voice against it. Hundreds of innocent children have been rescued from the evil clutches of child labour by the NGO.
Conclusion
Underprivileged children move to big cities to take up small jobs. However, they are often exploited and abused by their employers. They also fall prey to traffickers who abuse and assault them. It's quite sad that formal education and nutritious food remains a distant dream for them. If you want to help them, you can do so by donating a small percentage of your income to NGOs and organisations. This will secure a better future for these children and give you immense satisfaction.