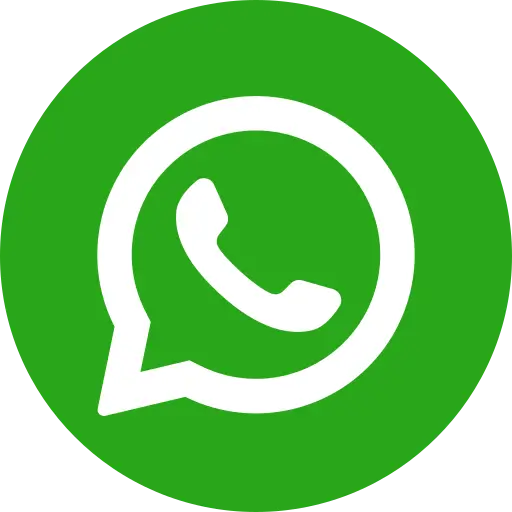 India has successfully halved its child mortality in the last 15 years by providing better access to nutrition, healthcare and overall standards of living. Yet, the nation is still a prominent face in the annual globally tally of deaths of children under the age of 5. For every 1,000 live births, 42 die, and every 20 seconds a child dies from preventable causes. These include pneumonia, preterm and birth complications, newborn infections, diarrhoea and malaria – all easily preventable causes. Strategies to mitigate these, therefore, are key to improving India's newborn child survival. Here're 5 ways we can fight child mortality:
1. Regular prenatal checkups for pregnant women
Many urban and rural Indians tend to rely on folk remedies for women are expecting, instead of trusting modern medicine. As a result, maternal and prenatal health issues can go undiagnosed for weeks.
2. Institutional deliveries
India's poorest villages often trust mid-wives who attempt to deliver children in unhygienic, unsafe conditions. Developed countries have ramped up child survival rates by legislating for safer birthing conditions while providing trained birth attendants during delivery.
3. Immediate and exclusive breastfeeding
"Breast milk is the best milk" is a mindset that must be ingrained in expecting mothers. While modern companies may market 'formula' milk, breast milk is essential for immunity, protein, and a variety of medical benefits.
4. Regular checkups of newborns and young children
The first few years of a child's life decide his health history. Immunisation, access to a balanced diet, and preventive medicine are essential. These can only be controlled with regular checkups of newborn and young children.
5. Maintaining high levels of Water, Sanitation, and Hygiene (WASH)
High WASH levels translate into safety from potentially fatal diseases like diarrhoea, which claims lakhs of young lives globally, and is top three killers of children under the age of 5.
Why you should give donation to Bal Raksha Bharat in their fight to tackle child mortality
Bal Raksha Bharat seeks to reduce newborn and child death by generating awareness about these essentials, thereby creating demand for them. The NGO also enhances coordination between sectors like Integrated Child Development Services Scheme, Department of Health and Family Welfare and Panchayat Raj Institutions, creating an ecosystem of infant health and survival. It is India's most backwards and marginalised communities which need aggressive intervention – here's how Bal Raksha Bharat makes the difference:
1. Training Community Healthcare Workers (CHWs) to provide immediate healthcare to mothers, newborns and pregnant women
2. Coordinating with government authorities to better implement policies, while formulating the conditions for better laws. Community members are also linked to existing schemes.
3. Supporting India's public health and access to nutrition
4. Informing communities of the importance of natal checkups, hospital deliveries, breastfeeding, and access to nutrition and medicine.
6. Communicating path-breaking solutions to reduce newborn and child mortality, while being a valuable partner to civic agencies.
7. Preventing malnutrition by cooking demonstrations, health camps and navigating malnourished children to nutrition rehab.
8. Providing disaster hit regions with medical assistance like medicines, doctors etc. Citizens, donors and corporates must donate money and support an NGO with resources to expedite this role.
Conclusion
Bal Raksha Bharat's campaigns to enhance WASH levels, via a dedicated project launched in 2015 reaches 2 million including over 2 lakh children under 5 to reduce the incidence of this easily preventable, yet often fatal disease. This is part of a holistic approach to reducing child mortality in India, which will involve efforts from governments, civil society and community. The NGO is fiercely fighting to make every child's Right to Survival a reality, by following their mantra of "No Child Born to Die".