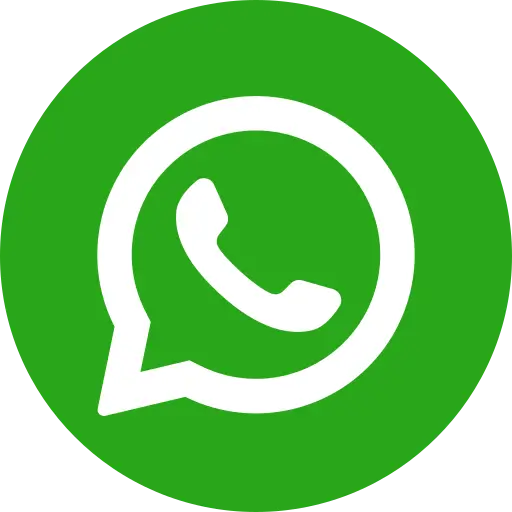 How Does Poverty Affect Children in India?
Over 385 million children live in extreme poverty across the world. Of these, India is home to 30 percent, the highest in South Asia. Children are more than twice as likely as adults to live in extreme poverty. After sub-Saharan Africa, it is South Asia, with a share dominated by India, that is home to the world's highest number of extremely poor children living. The impact of this poverty must be studied in detail, for governments and organisations to plan specific interventions.
5 Ways Poverty Harms Children in India
1. Anti-social behaviour
Low income of the household has shown correlation with adopting anti-social behaviour, and kinship with friends who participate in bullying, being cruel, breaking things, cheating or telling lies. Without timely intervention, these tendencies become more pronounced. The slightest form of food security can hamper a child's development and learning potential, necessitating investments in early education, maternal-child attachment and nurturance, and nutrition.
2. Taunting and harassment
While the Right to Education attempts to enforce mandatory education access for all, children may not experience an inclusive classroom atmosphere. They are often taunted and singled out, which can affect their performance, and force them to drop out. Many teachers and students from more privileged background simply cannot appreciate and factor in the adverse conditions that children from poorer backgrounds face, and these reflect in how they are treated.
3. Physiological and emotional development
Children who live below the poverty stand the risk of being malnourished and overweight, compromising their confidence and learning ability. Further, the impact on education is exacerbated by their family, who are unable to provide a responsive stimulating environment for their children.
Parents from underprivileged background use a dominating language full of commands and threats of violence, instead of giving explanations for behaviour. These can impair the child's confidence and emotional intelligence.
4. Education
It is foolish to assume that education is the sole responsibility of the school. Studies have found that development of reading, listening and comprehension skills are influenced by being read to in the first few years of a child's life. Below Poverty Line children do not receive this experience, restricting this facet of their growth. Their parents are also more likely to underestimate the importance of education, considering education a 'waste'.
5. Effect on the child's morale
The cumulative impact of these challenges can trigger a lifetime of negative perceptions for the child. Instead of aiming for all-round development, children from poorer homes will often be driven to achieve financial success at any and every cost – even if this is through unlawful means.
Conclusion
In its decades-long quest to battle poverty, India has initiated many great policies to to empower India's children. It is also working to educate the masses about essential fundamental rights of children.
In this initiative, it is supported by NGOs like Bal Raksha Bharat. Civil society is working for poverty alleviation through a variety of interventions. These include income generation, enabling access to appropriate technology, supporting agriculture, and financial support i.e. microcredit, and cooperation with social enterprises and microfinance institutions. Additionally, NGOs also initiate advocacy programs to achieve policy reform. NGOs also work on creating products and services for institutions engaged in poverty alleviation across India, and promoting self-help groups and small-scale industries.
Of note is work by Bal Raksha Bharat, which works on specific campaigns to address causes like infant and child mortality, and child poverty, and engages politicians, public, aid agencies and corporates. It also runs grassroots campaigns in slums and rural India, to provide nutrition, medical help, training in hygiene and education. Donate to NGO fundraising to end the cruel impact of poverty on children today.